2-Day: Disciplined Agile Lean Scrum Master Training with Beth Ouellette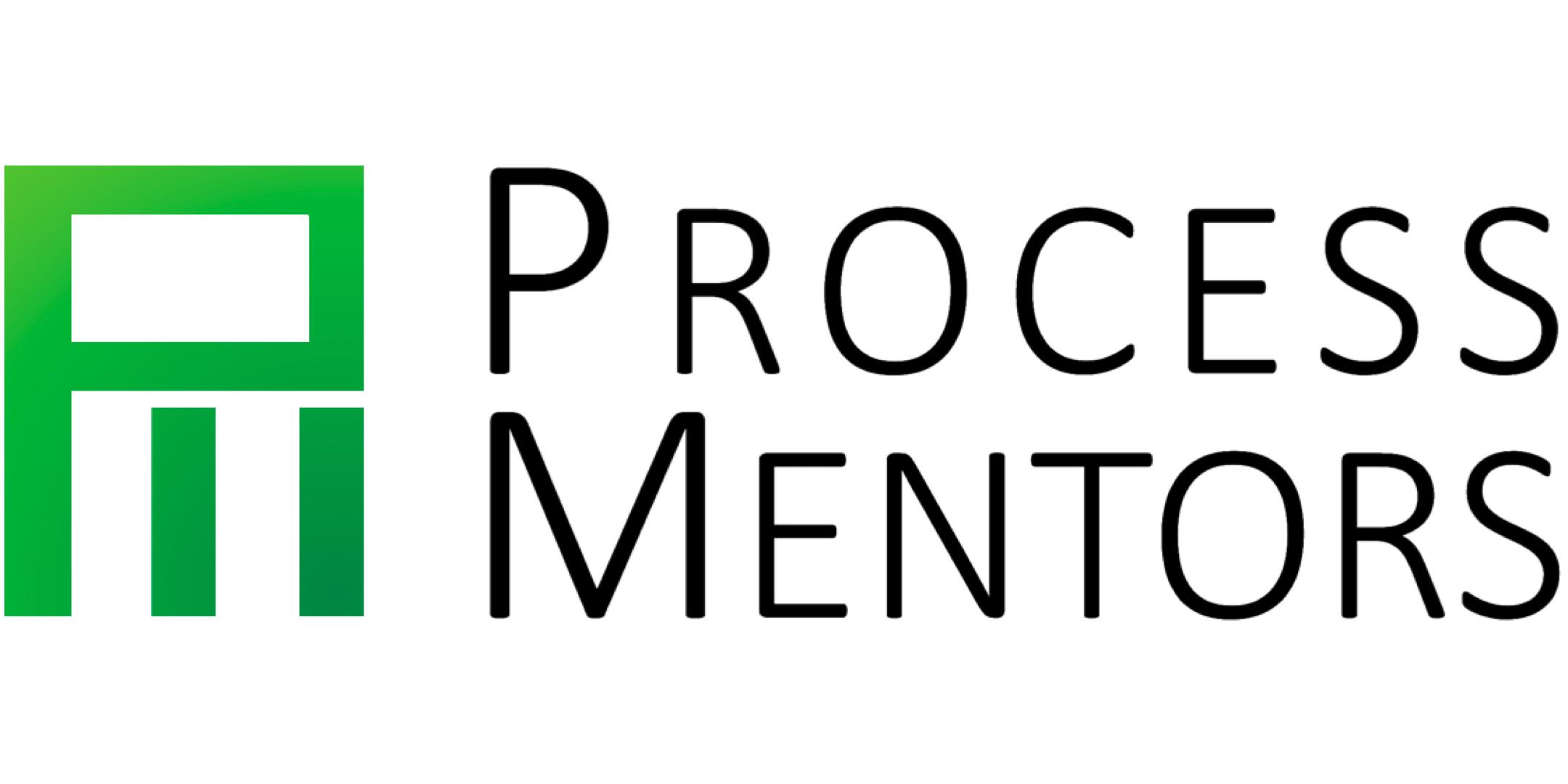 Image from eventbrite.com
From Fri 10 July 2020 to Mon 13 July 2020
From Friday 10 July 2020 to Monday 13 July 2020
In these challenging and unique market conditions, adaptability will be the key to relevance, both for businesses and professionals. Now more than ever is the time to upskill yourself, and differentiate the value you bring.
For true business agility, we need to choose our own agile way of working optimizing for our unique situation. Every team is different and faces unique situations. Disciplined Agile (DA) is a toolkit that enables us to make better decisions inside our organizations and enables optimization of agile teams by choosing our own way of working.
As a team leader you strive to be more agile and help your team be more productive. To succeed, you need an agile mindset, combined with leadership and team management skills. At the same time need to do so within the context of your organization and its culture.
The new Disciplined Agile Lean Scrum Master (DALSM) training and certification provides tools and strategies to help you lead an agile team, influence people, and remove impediments. Using real-world agile strategies, you will learn how to tailor your teams Way of Working (WoW) to optimize productivity and continuously improve.
Day One July 10th: Foundations of Disciplined Agile
The Disciplined Agile Mindset
a. The seven principles of DA
b. The Disciplined Agile Manifesto
Overview of Disciplined Agile
a. Layers of organizational agility
b. Lifecycles Team and value stream (DA FLEX)
c. Goal diagrams How to read and how to use
d. Complex adaptive systems
People and Teams
a. Roles and responsibilities
b. Team structures
Team Agility
a. Disciplined Agile Delivery (DAD)
b. Agile business teams
c. Agile service teams
Organizational Agility
a. Value streams
b. Disciplined Agile Enterprise (DAE)
c. Disciplined Agile IT (DAIT)
d. Disciplined DevOps
e. Disciplined Agile FLEX
Lean Governance
Day Two July 13th: Choosing Your Way of Working (WoW)
WoW: Choosing Your Way of Working (WoW)
DA Principles: 7 principles of DA and complex adaptive systems (CAS)
5-Steps: five steps to choosing your team's way of working (WoW)
a. What is the context faced by your team?
b. Choosing the best-fit lifecycle
c. Understanding, selecting, and applying process goals in your teams context
d. Laying out your teams initial way of working (WoW)
e. Disciplined retrospectives and Guided Continuous Improvement (GCI)
f. Tracking and measuring process improvement effectiveness
Instructor: Beth Ouellette
Beth Ouellette, the CEO and founder of The Ouellette Group, has successfully partnered with organizations globally to bring strategic change, portfolio, program, and project management best practices, continuously improve business analysis and data management acumen, and adopt an agile way of working. Beth is a PMP, PgMP, PBA, and Certified Disciplined Agile Instructor (CDAI) as well as Certified Disciplined Agile Coach (CDAC).
Benefits
Workshop attendees will be registered on

Disciplined Agile Consortium

to receive DA communications, engage with the DA community and track their certification progress.
Includes one free attempt of the Disciplined Agile certification test when taken within 30 days of the course end date
Workshop Logistics
Prerequisites: For use during the workshop students must already own (or purchase) a copy of the book Choose Your WoW!: A Disciplined Agile Delivery Handbook for Optimizing Your Way of Working (WoW) by Scott Ambler & Mark Lines. The book is currently available in both print and Kindle formats at Amazon.
Video Conferencing: Zoom video conferencing with real-time messaging and content sharing will be used. Workshop exercises will use a virtual collaboration platform.
Workshop day will begin at 9:00 am and finish no later than 5:15 pm ET Time
Please Note: An email from admin will be sent before the course that contains the schedule, student workshop manual (.pdf) and the link to the Zoom meeting. The email address that will be used is training@processmentors.com. You may need to check your spam folder or if you use rules to direct your incoming mail to specific folders.
We require a minimum of 4 registrations for this workshop. If the minimum number is not met, the workshop will be cancelled. Registrants will be contacted, and registrations will be offered to be moved to the next scheduled workshop or registrant will receive a refund.
*Tickets are non-refundable if the registrant cancels, however they are fully transferable to another attendee.
257 Views - 14/07/2020 Last update
---
Are you an event organizer?
Create events for free. They will be immediately recommended to interested users.
Create event
---
---
---
Event from
eventbrite.com
---
---
Are you an event organizer?
Create events for free. They will be immediately recommended to interested users.
Create event