2018 Vision Board Party Hosted by DrLifesgud
Saturday 13 January 2018 10:00 AM Saturday 13 January 2018 2:00 PM
Save
Saved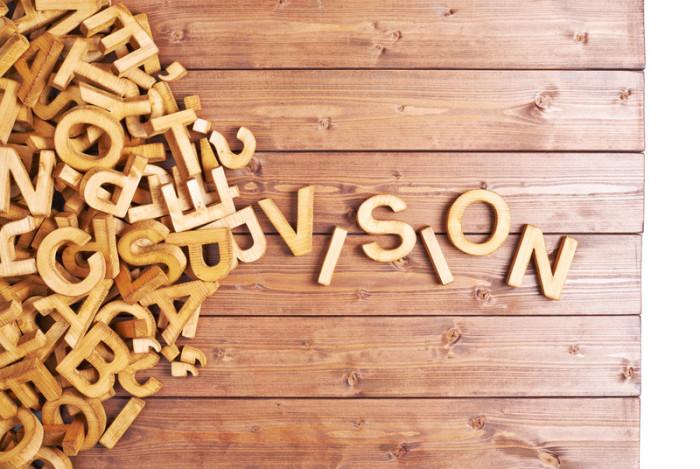 Last update 15/01/2018
101
Background:
So a few years ago I started doing my own vision board, playfully as a way to be a child again and dream. What i didn't realize was the impact of this tool in mapping out what you want in life. In 2016 December, I worked on a new vision board and it took me 2 weeks of cutting, pasting, removing and laughing with my ex wife. We were dreaming about the future and our girls, our goals and what we wanted to do. Things have changed now, circumstances have dictated a different outcome and I have started a new life alone, yet in the midst of the storm, when I look up at my vision board, I realize that the thoughts I put out in 2016, I managed to achieve some of the goals I had and this prompted me to want to upgrade my vision board so I'm intentional in where I'm headed. I realized that you have to dream first before you can set SMART goals and that you have to focus on a few impactful projects focused on your growth to achieve your material goals, i.e. house, cars, travel, etc. It's really life by design.
So with that said, I'm no expert, nor do I know how to do a #visionboardparty BUT I am a focussed dreamer with very big ambitions in life, what I've been able to do through my work with The Hookup Dinner (THUD) has really shown me the impossible means I-AM-POSSIBLE so I'd like us to share a few hours together helping each other dream and find our back to our true selves where we will unlock so much value and unleash the giants within us.
Sandiso Sibisi has come on board to sponsor the venue, flip and catering through her personal company, www.sandisosibisi.com and where she works, Accenture. That's really a sign that we should be collaborating more this year to help each other achieve our wildest dreams in 2018 and beyond.
See you on Saturday.
PS: Bring the following:
A clear mind and a great smile
A pair of scissors or 2 (for others)
Highlighters, markers and pens
Lots and lots of old magazines (sharing is caring, some have little)
Glue
Some even do photos of themselves; don't be shy ;-)
BE ON-TIME; we start at 10:00 am soa rrive between 9 and 9:30 please.
What to wear:
Be very comfortable in your skin, i'll be wearing shorts if it's warm enough.

We understand that it's been scientifically proven that a little bit of alcohol increases the flow of creative juices but we humbly ask you do not bring alcohol to this party :-D
What is a vision board?
A vision board is a tool used to help clarify, concentrate and maintain focus on a specific life goals. It is literally a board that you create and display of images and words that represent whatever you want to be, do or have in your life.
Why create a vision board?
Visualization is one of the most powerful mind exercises you can do. It's more effective than writing down intentions in a notebook because our brains inherently love and act on visual cues. Having a daily visual reminder of your dreams/goals forces you subconsciously act on them even in subtle ways
The exercise of creating a vision board positively sets the intentions and energy for our actions
Source: Make a Vision Board
art
food
trade shows
party
Travel
Nearby hotels and apartments
Accenture SA
19 Kelvin Drive, Sandton, 2080, GP, South Africa
19 Kelvin Drive, Sandton, 2080, GP, South Africa