4# ~ SQL Server Performance Tuning - Introduction
Thursday 17 May 2018 6:00 PM Thursday 17 May 2018 8:00 PM
Save
Saved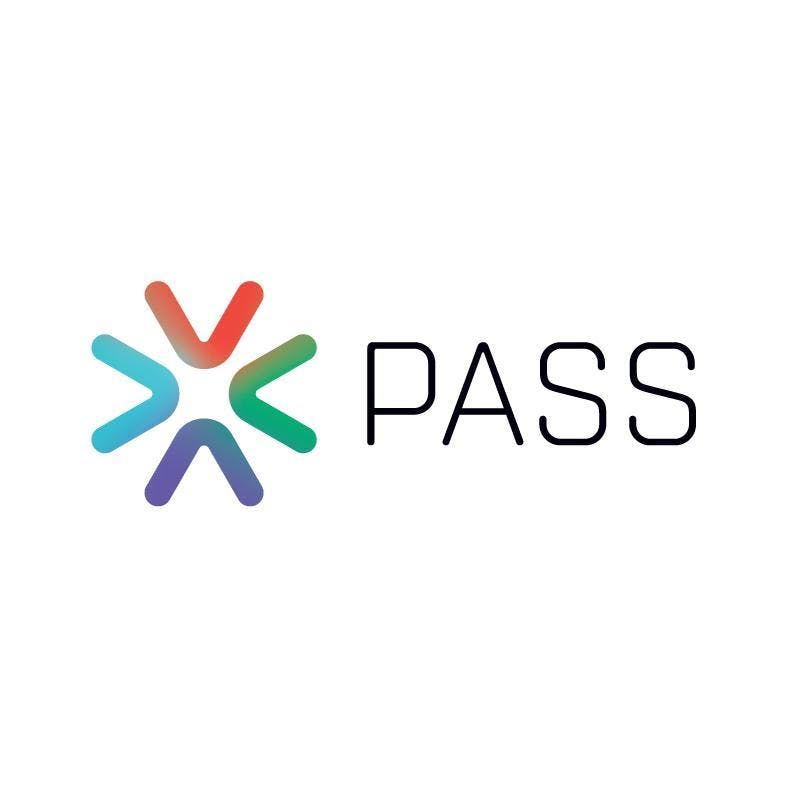 Last update 18/05/2018
569
---
18:00 - 20:00, SQL/ETL Developer, Erik Dóša

Language: Slovak, Difficulty: Beginner
Na prednáške sa budeme venovať spracovaniu dotazov v DB engine, pozrieme sa na najčastejšie príčiny pomalého zbiehania dotazov a vysvetlíme si, prečo SQL Server vytvoril "nevhodný" exekučný plán. 
V rámci identifikácie problémových časti exekučného plánu, si povieme pár slov o rozdieloch medzi logickými a fyzickými joinami, dôvodoch použitia blocking operátorov, ako aj o spôsobe prístupu SQL Servera k dátam v tabuliach.
Na záver prednášky sa pozrieme na možnosti odchytávania pomalých alebo problémových dotazov, či už v rámci pravidelného zberu dát alebo jednorázovej identifikácie selektu, procedúry alebo funkcie.
About speaker:
Erik is SQL Server enthusiast, currently working as a SQL and ETL developer using full stack tools from SQL Server, including SSIS, SSRS and SSAS. His passion is performance/index/query tuning and learning new techniques and methods to improve his skills.
---
Nearby hotels and apartments
Apollo BC II, block E, 8th floor, Itera
Prievozská 4D, Bratislava, 82109, Bratislavský kraj, Slovakia
Apollo BC II, block E, 8th floor, Itera
Prievozská 4D, Bratislava, 82109, Bratislavský kraj, Slovakia