How to Arrange your Furniture to suit and refresh your living Space .
Thursday 14 June 2018 6:00 PM Thursday 14 June 2018 8:00 PM
Save
Saved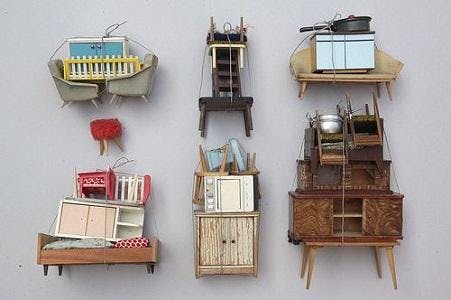 Last update 15/06/2018
273
Styling night Kimberly James furniture.
Date Thursday June 14th
Time 6pm till 8.00pm
Arranging furniture to suit your space & How to refresh a room and achieve a different style
 Do you have a large open living area that you struggle to make cosy
or a small space which is overcrowded and cluttered?
Are you confused about the what why and how of furniture placement?
At Kimberly James we have been solving this problem for our customers for years.
 Whether you have a very large living room, a compact apartment or somewhere in between furniture placement can be confusing.
We are  thrilled to host interior decorator Jodie Cerchez  from 12 by One Design to give expert advice and unlock some secrets to help you make your home functional and harmonious.
Jodie will offer expert and professional tips on furniture placement including how to choose the right rug and art work with styling tips to help your refresh the look and feel of your home.
As always the evening will be relaxed, informative and interactive with oportunity to tour the Kimberly James showroom .
Delicious refreshments from Paracombe Wines and Pillar of Salt Catering and  lucky door prizes included.
Nearby hotels and apartments
Kimberly James Furniture
19 Anzac Highway, Keswick, 5035, SA, Australia
19 Anzac Highway, Keswick, 5035, SA, Australia