Cairns, QLD, Australia - 2 Day Spinning Babies® Workshop w/ Fiona Hallinan & Jenny Blyth - 3-4 June, 2020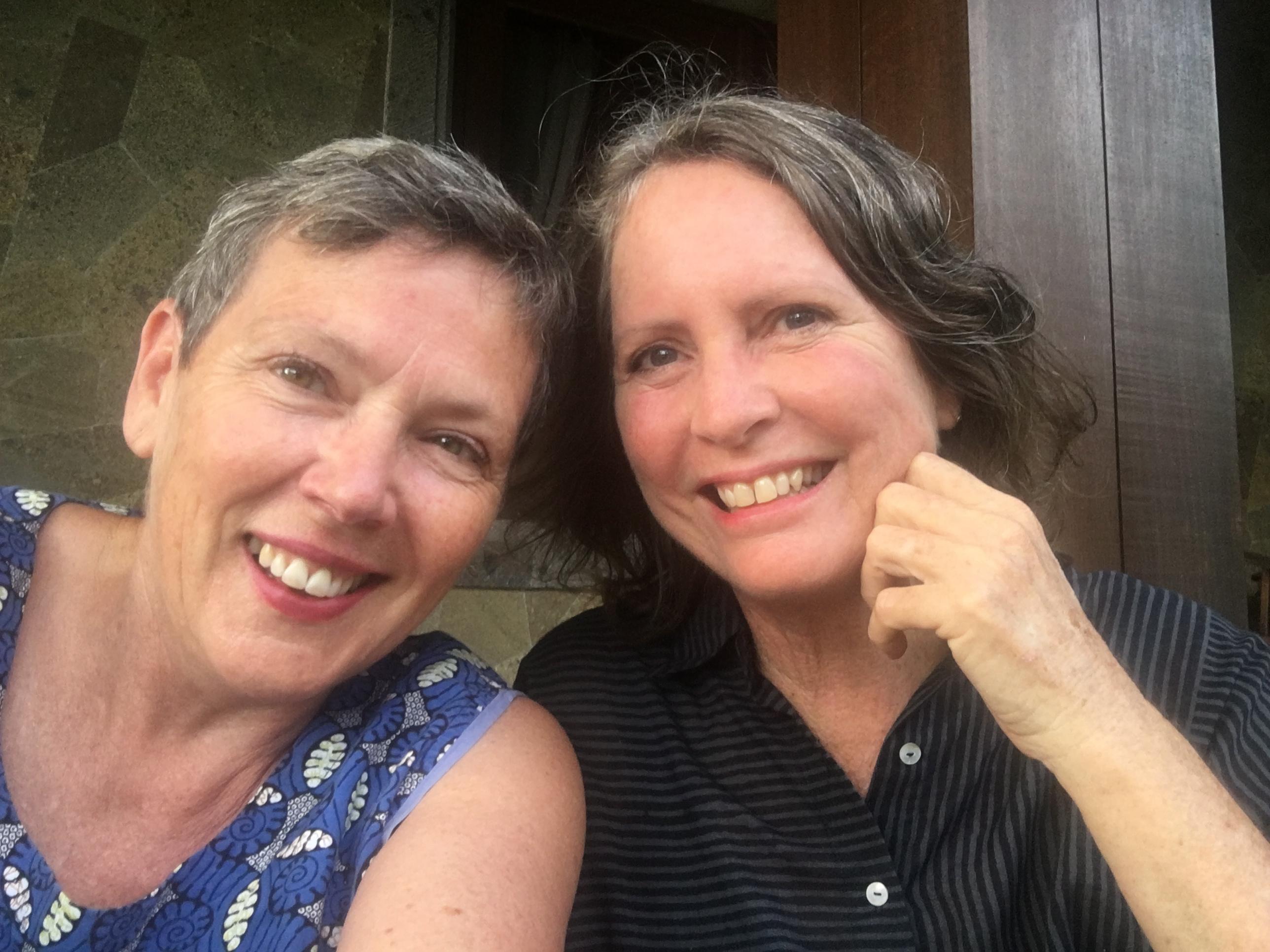 Image from eventbrite.com
From Wed 3 June 2020 to Thu 4 June 2020
From Wednesday 3 June 2020 to Thursday 4 June 2020
---
Spinning Babies® Workshop
We are both Aussie birthworkers who are excited to offer this two-day workshop to to the far north (where Jenny grew up!). We welcome midwives, doulas, birth educators, chiropractors, doctors, osteopaths, physiotherapists, pregnancy bodyworkers, acupuncturists, prenatal yoga instructors, myo-fascial therapists, pregnant women, and alternative care-providers who assist women in pregnancy and childbirth.
The workshop will be filled with easy-to-integrate information, and hands-on practice. We intend to help participants feel confident in how to apply the Spinning Babies®️ approach, so that they can better help birthing families in the community, or in clinical and hospital settings.
Where dilation stalls, rotation solves! Spinning Babies® reduces unnecessary cesareans with a paradigm-shifting approach to physiological birth. Spinning Babies® goes beyond fetal positioning with our contribution to addressing all labor progress issues. Revolutionize your practice!
After this workshop you will be able to:
Facilitate comfort in pregnancy and ease in childbirth for your clients
Improve fetal position with techniques for uterine ligaments and pelvic muscles
Identify when to take action to avoid a long labors or cesareans
Use fresh solutions for long and/or posterior labor, labor dystocia and labor pain
Resolve labor stalls with Spinning Babies® Three Levels Solutions℠
And much, much more!
Spinning Babies® offers the world's first complete system of matching birth positions and labor progress techniques to "Where's Baby?" in the pelvis. Find out how you can change the effective size of the pelvis.
Food: BYO lunch or eat at one of the many cafes very close by.
Clothing: Wear easy loose comfortable clothing as we will be practicing exercises on massage tables. No jeans please! It is difficult to feel anatomical landmarks through tight or thick clothing.
Extras: If you own a yoga mat, rebozo/long shawl then please bring them with you, as well as a cushion/pillow.
If you own a massage table and are happy to bring it with you, please contact Fiona at FionaHallinan@SpinningBabies.com or Jenny at JennyBlyth@SpinningBabies.com
Babies in arms (4 months and under) are welcome.
Parking: This street tends to be busy. Allow up to 15 mins to organise your parking. We recommend the Lake Street Multi-storey car park located between Shields and Aplin streets. Cost is $1.40 per hour, with 300 car parks. The on street parking is generally time regulated between 1 and 3 hours.
Cancellation Policy: Refunds will be given up to two weeks before the workshop. Doulas and midwives who are called to a birth and notify us (phone or email) by 7am the day of a workshop will receive a refund or they can send a substitute participant.
About the Approved Trainers:
Fiona is a mother, grandmother, a registered nurse & midwife, a maternal & child health nurse, independent birth educator and bodyworker.
Jenny is a mother, grandmother, independent birthworker, educator, bodyworker, author & filmmaker.
Between us, we have 60+ years experience of working with birthing women and facilitating workshops. We have assisted an enormous number of birth professionals, bodyworkers and women to connect with, understand, admire, prepare and heal their sacred pelvic space.
You can find Jenny & Fiona online at http://www.birthwork.com
---
Advanced Offerings: The Spinning Babies® Workshop is required before taking any further trainings, such as Spinning Babies® Certified Parent Educator Training or Spinning Babies® Aware Practitioner Workshop.
Registration is now open for the 2020 Spinning Babies® World Confluence in Caloundra, Australia.
See SpinningBabies.com for more information on Spinning Babies®.
Interested in bringing Spinning Babies® to your city? See the current list of Spinning Babies® Approved Trainers or learn more about hosting a workshop here.
5332 Views - 05/06/2020 Last update
lake st cairns 84
core life yoga studio shop, qld, 4870, qld, au
---
Are you an event organizer?
Create events for free. They will be immediately recommended to interested users.
Create event
Nearby hotels and apartments
core life yoga studio shop, qld, 4870, qld, au
---
---
lake st cairns 84
core life yoga studio shop, qld, 4870, qld, au
Event from
eventbrite.com
---
---
Are you an event organizer?
Create events for free. They will be immediately recommended to interested users.
Create event
Cairns

›