CocoaHeads Adelaide - June 2018, WWDC Wrap-up Edition
Thursday 14 June 2018 6:30 PM Thursday 14 June 2018 8:30 PM
Save
Saved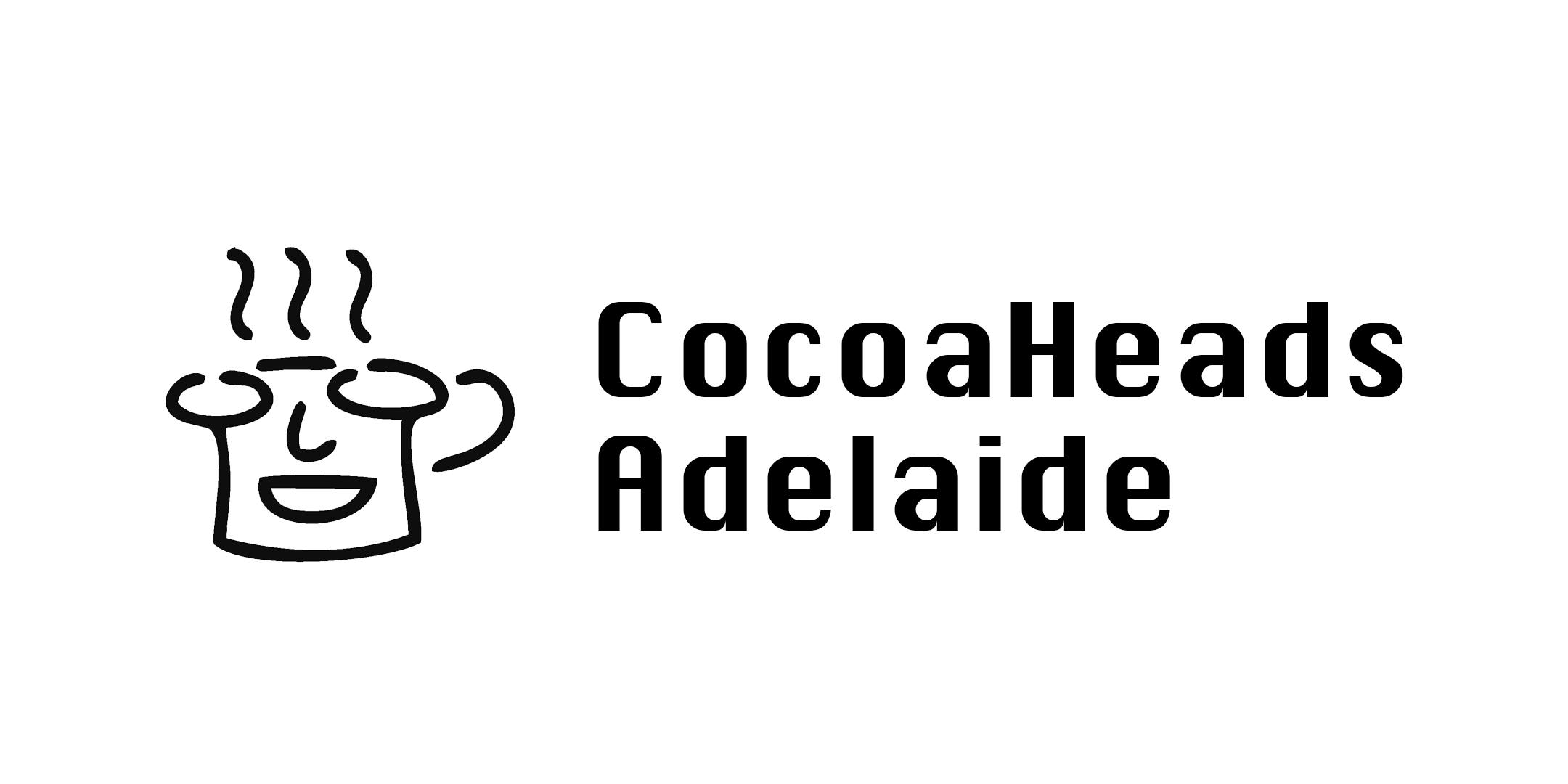 Last update 15/06/2018
28
Welcome to the June 2018 edition of CocoaHeads Adelaide!
This month will take place on June 14, same time same place as usual!
This month we're going to talk about some of the new announcements made by Apple last week at WWDC.
About CocoaHeads Adelaide
Welcome to the CocoaHeads Adelaide group!
CocoaHeads is a monthly meetup of iOS and macOS developers, where members can present on their projects and offer tutorials on various programming and app development topics.
Cocoaheads Adelaide meets up on the second Thursday of the month from 6:30pm until 8:30pm.
The format of each meeting is approximately as follows:
6:30pm - 6:45pm: Meet & Greet
6:45pm - 7:30pm: Presentation
7:30pm - 8:20pm: Show & Tell
8:20pm - 8:30pm: Wrap Up
Show & Tell is open to anybody to share anything interesting they're working on or want to share with the group.
Who Is CocoaHeads Adelaide For?
CocoaHeads Adelaide is for anybody interested in app development and related topics. It is primarily intended for a technical programming audience, but there is a lot of value in attending for non-programmers also.
About The Venue
CocoaHeads Adelaide is hosted at 313 Halifax Street Co-Working Space. Enter off Ada St.
Nearby hotels and apartments
313 Halifax Street Co-Working Space
313 Halifax Street, Adelaide, 5000, SA, Australia
313 Halifax Street Co-Working Space
313 Halifax Street, Adelaide, 5000, SA, Australia