Colours of a woman - Moving On
Tuesday 17 April 2018 6:00 PM Tuesday 17 April 2018 9:00 PM
Save
Saved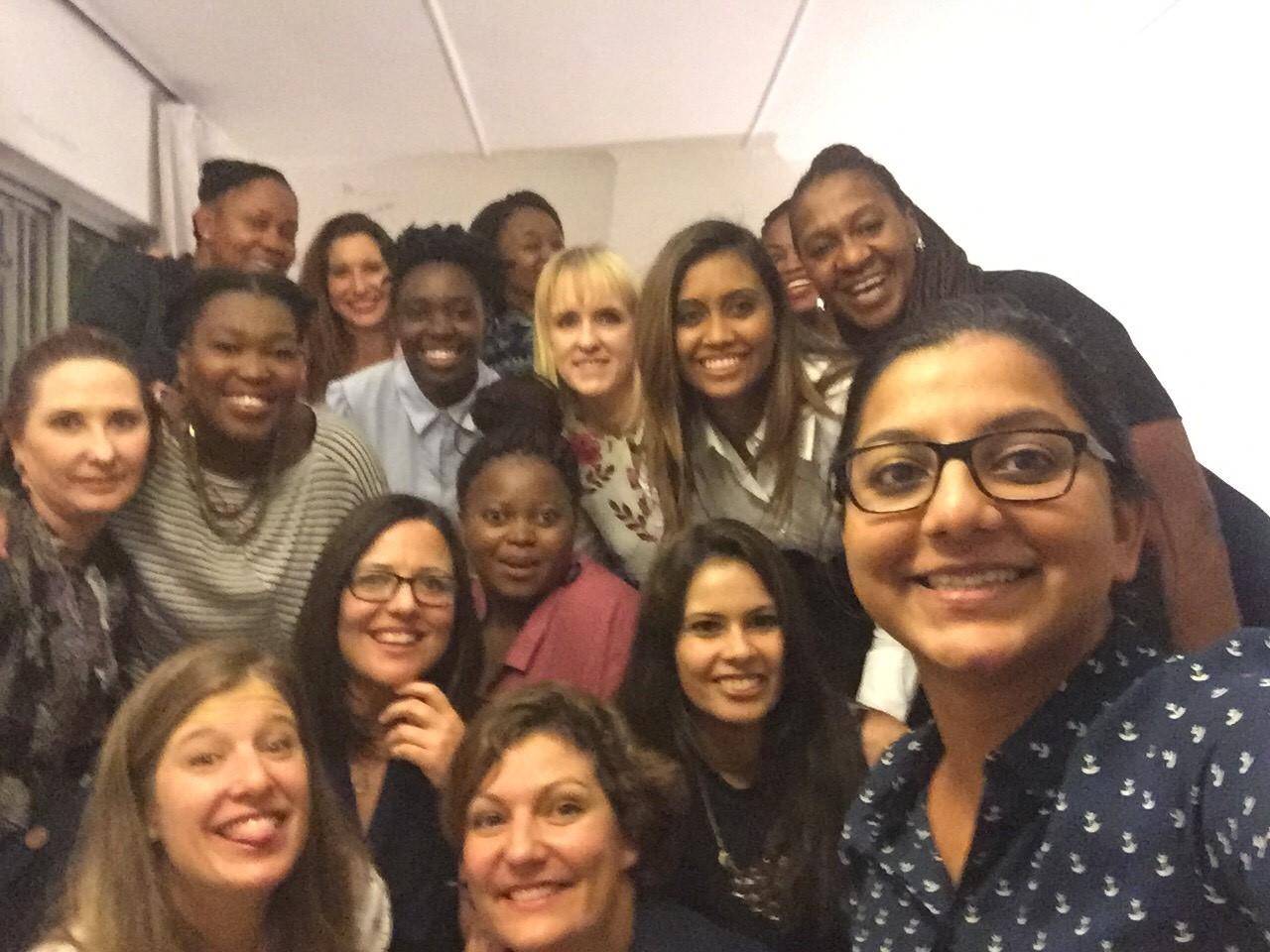 Last update 18/04/2018
1052
Colours of Women is a series of free women-only events in Johannesubrg. The format is usually women joining an evening of conversations around relationships with yourself and others, life as a whole and significant moments and experiences which defines us.
This event will be specifically focused on the times we fall and must decide whether we are giving up or brushing the dust off and moving forward. Breakups, failures, harsh experiences or just an episode in life that make it hard to keep our heads up. How do we find the power to tackle the unknown, face our fears and find the courage to continue our journey?
Too often we live in our little safe spaces - busy days mean we approach life often in a very practical almost To Do list kind of way, not taking time to connect with ourselves, not stopping to share stories and listen to other experiences. When we do make time to be in touch with ourselves it is usually a very lonely journey.
Share a short story with us or just share the space, inspire & be inspired to be more, live fully with every breath to grow to keep moving.
Your experience is your valuable resource, you can influence so many others by sharing yourself.
This is an open invitation - inspired from our monthly Entrepreneurship Club events - for all the beautiful women out there to join us for a wonderful evening of great conversations in a safe space.
At our house in Hyde Park, Johannesburg, 17:30 to 18:00 -21:00. Women only. RSVP please - max 20 seats available. Free of charge - the only cost is that you bring a healthy snack and a drink to share with everyone so that we can do these events regularly.
Feedback from our events-
"Dear Phindile & Tamar 
Thank you for facilitating the evening last night. I wasn't sure what to expect and am glad I didn't do my usual thing and cancel my attendance as it was such a privilege to participate in the group. 
I resonate strongly with the need to experience colours of a woman "woman-ness" and I am glad I have discovered this sacred space. I look forward to the journey.... :) You are an incredible energy force. 
My sentence to sum up my experience (I don't mind if you share this): This morning the word Worth resonated deeply within, last night in my restlessness I realized that while my initial thought was about authenticity, my deeper issue is around worth...and I realize that most, if not all, of us are facing this challenge in some or other way. It was so refreshing to share in a sacred platform and I look forward to diving deeper. I feel inspired, so inspired!
Personally, between you and me, I felt my heart chakra wide open this morning. A renewed energy to move forward again. I've been stuck in a VERY deep dark place for a while and quite honestly felt a new sense of dare I say it...hope.... again. I feel inspired, so inspired! Watch this space. 
Thanks so much. 
I look forward to the next engagement :)
Namaste 
Candice Smith"
"Something very special and sacred shows up when women come together in circle. Tonight was no exception. The process and safety to share made me reflect deeply on what is still standing in my way at being a wholesome woman.
Thank you for the non-judgement, the allowance and the beautiful way in which you held the space for us to reflect and transform. It was a beautiful heart space to be in.
Thank you!
Berdine Beckett"
music
concerts
nightlife
summer sports
Nearby hotels and apartments
40 Morsim Rd
40 Morsim Road, Sandton, 2196, GP, South Africa
40 Morsim Road, Sandton, 2196, GP, South Africa