Digital Economy 5.0
Wednesday 17 July 2019 1:30 PM Wednesday 17 July 2019 5:00 PM
Save
Saved
Last update 18/07/2019
5124
With Alibaba's aspiration to become the world's 5th largest economy by 2036, opportunities for growth and success are abound for entrepreneurs. As the equivalent to one of the world's largest economy, Alibaba has created integrated, ready platforms for online/offline commerce, services, entertainment, logistics, Fintech, digital marketing, Artificial Intelligence/Machine Learning, cloud services, and a training business school.
Find out how you can benefit from it as a business owner!
Conducted in English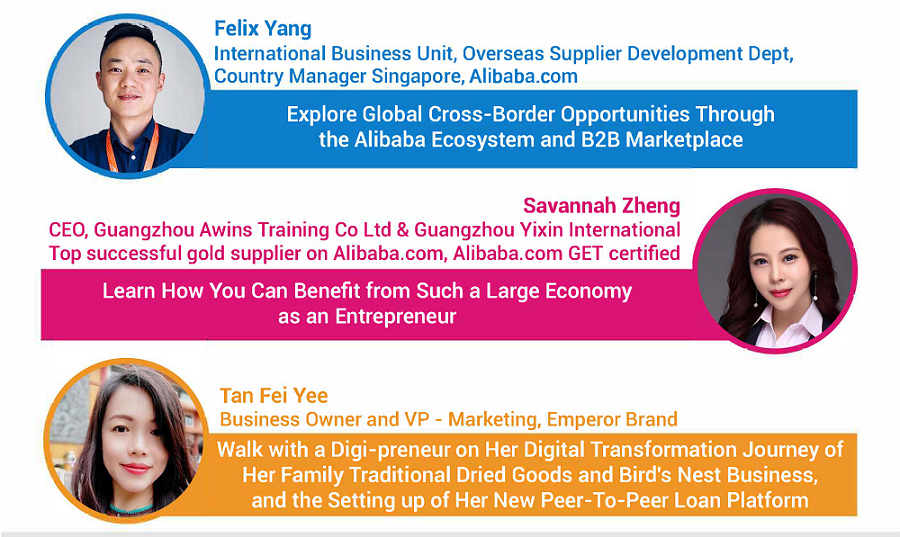 Contact SIRS at 6222 7477 or email to courses@sirs.edu.sg for further enquries.
Nearby hotels and apartments
Lifelong Learning Institute
11 Eunos Road 8, Singapore, 408601, Singapore
Lifelong Learning Institute
11 Eunos Road 8, Singapore, 408601, Singapore
Event from
eventbrite.com