Ecstatic Dance
COVID-19: many events have been canceled or postponed, please check with the organizer the event status.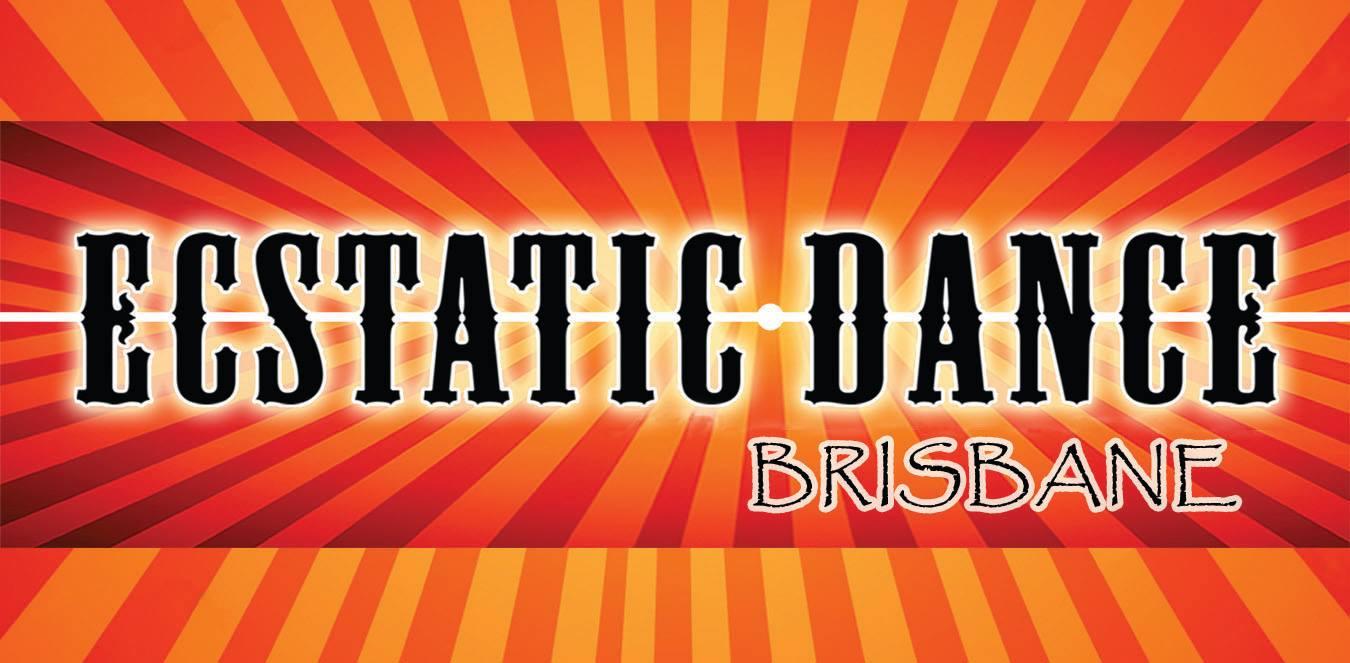 Image from eventbrite.com
---
Ecstatic Dance is a conscious movement practice that invites people to drop out of their minds and into their bodies to unwind and open to inner wisdom.
Dance and Music are the centre point of these ceremonies catalyzing ecstatic states, where conscious mind limitations dissolve, opening the doors to the vast subconscious intelligence.
It is an opportunity to connect deeply with self and others in fun ways words cannot express. A gracious experience to meet yourself as you are and open a space where you can see beyond who you think you are... It's about you, freedom, joy and honesty.
This journey will offer a space to develop self-awareness, be moved by deep emotions, expand your intuitive awareness and align your actions with your intentions.
Ecstatic Dance is a moving meditation that allows us to observe not only our thoughts but also our habitual actions in a social context. Most of our actions are performed automatically without conscious awareness of what we are doing.
The unconscious behaviors are controlled by our primitive (limbic) brain.
By using the same methods practiced in many traditional cultures, Ecstatic Dance allows us to enter a modified state of consciousness between awake and dreaming in order to access this part of our brain and change behaviors.

What kind of music is played? And what do we do?
We play music that encourages movement. Our sonic journey is a fusion of world music, electronica, dubstep, tribal house, classic remixes and more! In this space, all are welcomed into radical self-expression and acceptance. Do yoga, stretch, dance like no one is watching, or just chill and enjoy the music.

- 6:45 PM - Doors Open

- 7:00 pm - Opening circle– it's a chance for you to get to know who is in the room and if you want to share a bit about yourself. If you don't feel like talking, just pass the feather.
- 7:20 pm - Warmup exercises designed to bring comfort, relaxation and prepare you for the trance immersion.
- 7:40 pm – Music starts in a low beat to give you the chance to ground into your body. The rhythm progressively increases once the room starts to move. It may reach a high energy several times during the dance and slow down to conclude with a smooth landing back to stillness at the end.
- 9:20 pm - Wind Down meditative moment. Depending on the event – there will be Singing bowls, Didgeridoo, Flute or other traditional acoustic instruments to help in this process.
- 9:30 pm – Closing circle – we sit together to ground using breathing and toning, then clap together three times and the fourth time back to the earth to come out of trance and end the ceremony.
- 9:35 pm – Non-verbal time is over - have a chat with the people you shared the space with during the dance.
Arrive and leave whenever you want but be mindful not to disturb the other participants.
Ecstatic Dance Agreements
To maintain ultimate freedom we agree to the following:
1. No talking on the Dancefloor (or at the Altar).
- Please whisper off of the dancefloor only
2. No street shoes on the dancefloor (light dance shoes are OK). No showing up drunk or drugged, no pictures, video, or wearing of scent (please be clean).
3. Respect the Space - Others' Space and the Collective Space.
When Approaching others:
- Listen for a Yes (get eye contact first)
- Respect any No (like when they are ignoring you)
- Respect the Solo Dancers' Right to their Space
- Hands in prayer at heart means: "I see you, and thank you for the dance (that just ended)."
Thank you!
No dance experience required***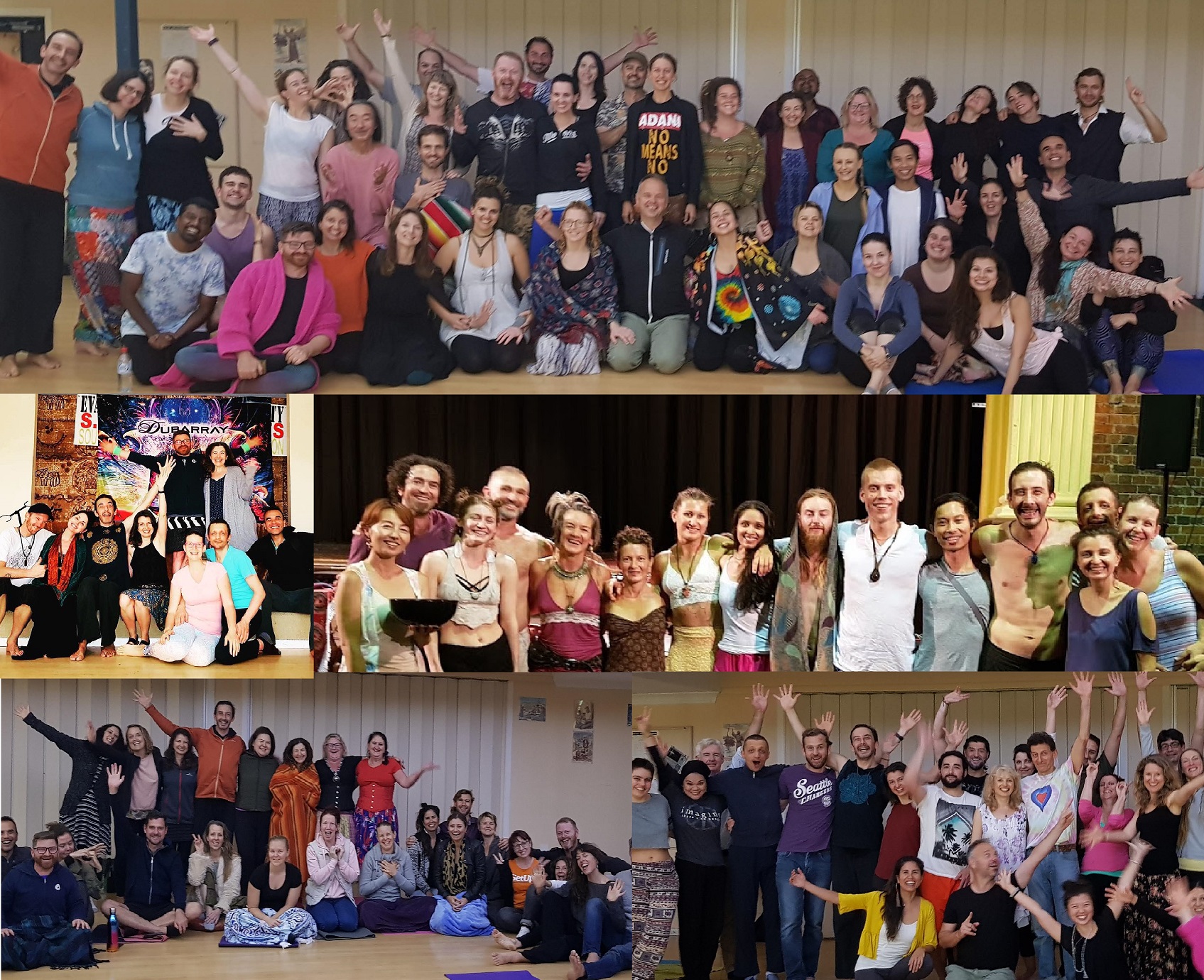 Here is a sample of the music we are playing:
https://www.mixcloud.com/dancingfire/ecstatic-dance-brisbane-20318-cacao-ceremony-playfulness/
We usually have between 20 - 30 participants most of them RSVP on Facebook:
537 Views - 04/04/2020 Last update
West End Uniting Church
11 Sussex St., West End, 4101, QLD, AU
---
Are you an event organizer?
Create events for free. They will be immediately recommended to interested users.
Create event
Nearby hotels and apartments
11 Sussex St., West End, 4101, QLD, AU
---
---
West End Uniting Church
11 Sussex St., West End, 4101, QLD, AU
Event from
eventbrite.com
---
---
Are you an event organizer?
Create events for free. They will be immediately recommended to interested users.
Create event