FREE Aromatherapy Workshop - NATURAL WINTER WELLNESS 20/6/18
Wednesday 20 June 2018 10:00 AM Wednesday 20 June 2018 12:00 PM
Save
Saved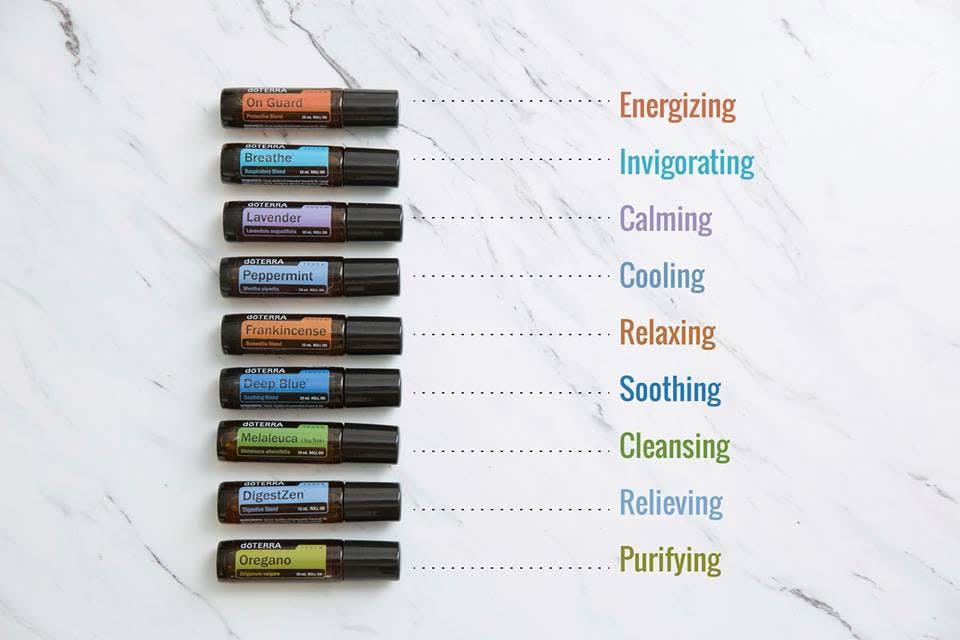 Last update 21/06/2018
159
You are invited to a BEAUTIFUL, FUN & FREE Essential Oils Class!
Be empowered and learn how to support your health and wellbeing using doTERRA's 100% Certified Pure Therapeutic Grade (CPTG) Essential Oils.
This is often the time of the year where sniffles, coughs and viruses come into our homes. Join me as I show you affordable and fun ways to build, strengthen and protect your immune system. Using essential oils, you can learn how the oils can benefit your mind and body as immune supporters. You will learn creative, non toxic ways to create wellness for yourself using these precious Mother Nature's gifts and how to apply it to your life and household and how to support your emotional and mental health and wellbeing. 
Experience the 10 most versatile oils no home should be without.
Learn how to support
> sleep + rest
> focus + concentration
> allergies
> seasonal threats
> skin problems
> muscles + joints
> healthy metabolism + curb cravings
> healthy blood sugar leves + hormone balancing
> mental + emotional support for the mind and soul
> replace your first aid kit with natural alternatives
Join us for a gorgeous evening of divine scents and scrumptous tastings!
Details of event:
Wednesday 20th June 2018
10am-12pm (please arrive 950am for a 10am start)
In West Footscray (address given with RSVP)
Investment: Free. Bookings essential through Eventbrite as seating is limited
Nearby hotels and apartments
West Footscray
West Footscray, 3012, Vic, Australia
West Footscray, 3012, Vic, Australia