Front Desk Heroes: The Ultimate Blueprint for Front Desk Reception Success - Parramatta NSW
COVID-19: many events have been canceled or postponed, please check with the organizer the event status.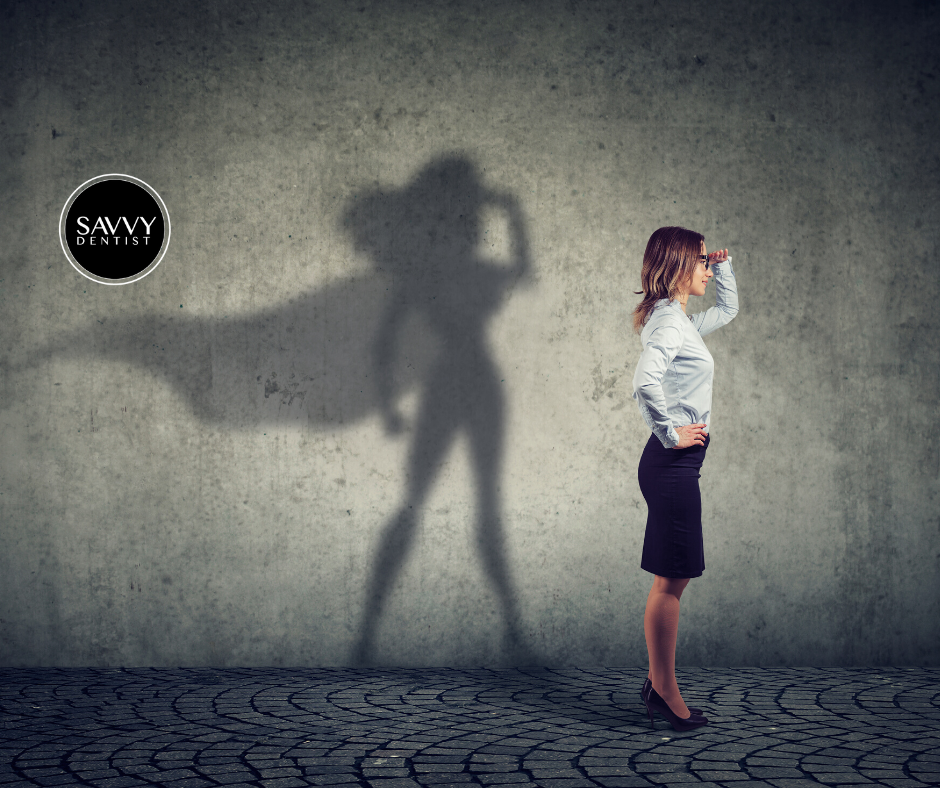 Image from eventbrite.com
---
At Savvy Dentist we know that Front Desk Team Members are the real unsung Heroes!
A successful front desk is at the epicentre of a truly thriving practice.
It's the one role that requires smooth synchronicity across multiple areas of the business. From fostering practice values, delivering on patient expectations. supporting those trusted with clinical care, to juggling the roster, team communication, tracking numbers, delivering on targets, turning inquiries into bookings, and keeping the peace!
Sound familiar?
In this Savvy Dentist Workshop our team will share tried and tested systems that have worked in real life to make Front Desk team members more confident and organised, more productive, more satisfied and less stressed!
We will teach you to create clarity, and build in structure and systems to hone your communications and get you executing with confidence, so you get results .
Here is some of what we will cover:
Why the Front Desk is the epicentre of a truly thriving practice

The real Fundamentals of Front Desk Success

Own the Phone: Never lose a new patient booking. Never!

Choreograph a truly amazing experience for every patient

How to foster positive relationships with Practice Owners and Clinicians

Ask Anyone Anything: When and how to have rewarding conversations
The 3 R's of Marketing

The Language of Money - How to easily discuss Fees and Money

How to drive a collaborative team approach to max your patient retention

How to build awesome team spirit

Dealing effectively with the unexpected and the unreasonable!

Run dynamic meetings and huddles

Set yourself up for a Terrific Day. Everyday! Plan, Prepare, Prioritise, Play...and enjoy the Peace!
This workshop will be a game changer for anyone working the Front Desk. This is a Savvy Dentist Event. Attendees will benefit from the renowned Dr Jesse Green - Savvy Dentist Systems, Templates, Frameworks and Learnings, but hear the real juice from those in the know who work within our Savvy Dentist Team delivering Front Desk outcomes for our coaching clients.
Your Presenters are our very own Dental Reception Specialist Sue Sandles and our Front Desk/Practice Manager Coach, Mel Thompson.
Space is strictly limited. So book now to ensure you don't miss out!
Event registration is NOW OPEN until 5 pm on Friday 13th March 2020 OR UNTIL SOLD OUT.
------------------------------------------------------------------------------
FAQs
When and where will the event take place?
This one day event is available on three different dates - Tuesday 31st March 2020, and on Thursday 2nd April 2020 and again on Friday 3rd April 2020 at Mantra Parramatta, Cnr Parkes Street & Valentine Avenue, Parramatta NSW 2150. Plenty of Paid Parking is available on site. You can phone Mantra Parramatta to check on parking availability on (02) 9685 1600 or if you have any questions regarding accommodation, or public transport options to and from the venue.
What time do we start and finish?
Registration and Free Barista Coffee is from 8.30 am and we kick off at 9.00am sharp, and finish by 5.00pm.
Is catering included?
Yes, the event is fully catered. Morning Tea and a Hot - Cold Buffet Lunch and Afternoon Tea is provided by us here at Mantra Parramatta and includes additional food selections such as gluten-free, allergy specific, vegetarian and vegan options. You will be able to list any food preferences in your registration when you are processing your booking. But please feel free to call us on 1300 66 83 84 if you have any questions.
What should I bring?
Just yourself, and a willingness to do the work while you're in the room — so you can walk out with results, not just a big to-do list. Everything you need on the day will be provided by us - parking, food, workbook, pens, paper and of course lots of Fun! If you tend to feel a little cold in air conditioning then just bring a jumper, or wear layered clothing.
Where should I park?
There is easy access to plenty of paid onsite parking at Mantra Parramatta. The venue is also easily accessible by public transport via Ferry, Train, Tram and Bus.
Where should I stay?
Where-ever you're comfortable. The venue where we are holding the event offers a variety of accommodation options in different room formats. If you require accommodation you can phone the venue, Mantra Parramatta on .(02) 9685 1600.

Who can I contact if I have any questions?
Contact Mel at boardroom@drjessegreen.com or by phoning 0452 247 006. We are here to help you!
613 Views - 03/04/2020 Last update
parramatta cnr parkes street & valentine avenue
mantra, parramatta, 2150, nsw, au
---
Are you an event organizer?
Create events for free. They will be immediately recommended to interested users.
Create event
Nearby hotels and apartments
mantra, parramatta, 2150, nsw, au
---
---
parramatta cnr parkes street & valentine avenue
mantra, parramatta, 2150, nsw, au
Event from
eventbrite.com
---
---
Are you an event organizer?
Create events for free. They will be immediately recommended to interested users.
Create event