Paint your favourite picture in 3 hours time !!
Saturday 13 January 2018 11:00 AM Saturday 13 January 2018 2:00 PM
Save
Saved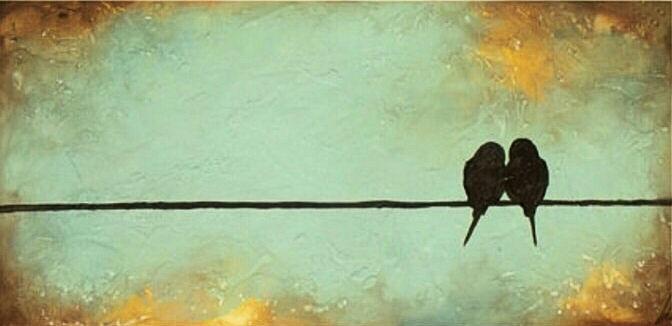 Last update 15/01/2018
218
With that special technique you will be able to paint any topic you want - is it landscapes or skylines, is it flowers or houses, your favorite pet or stars and hearts.... whatever is on your mind! Or choose from lots of pictures in the studio!
You don't need any experience in painting, I will show you how to do it.
All the material you need, - a canvas, colours, brushes, tools, spades - you will find everything in the studio and it is all included in the price.,- even coffees and drinks!!
Spend a happy time in lovely surroundings, painting and talking, going home with your perfect picture. Hope to see you!
Nearby hotels and apartments
Malstudio Paloma, Carrer de la Niña 17 c, La Font - El Campello, 03560 Alicante
Carrer de la Niña 17 c, La Font - El Campello, 03560 Alicante, Spain
Malstudio Paloma, Carrer de la Niña 17 c, La Font - El Campello, 03560 Alicante
Carrer de la Niña 17 c, La Font - El Campello, 03560 Alicante, Spain