PHARMACY RENAISSANCE SUMMIT 2019
Sunday 24 March 2019 8:30 AM Sunday 24 March 2019 4:30 PM
Save
Saved
Last update 25/03/2019
1390
Welcome to the Pharmacy Renaissance Summit 2019.
Last year, we organized the Pharmacy Revolution 4.0 Summit which focused on the Industrial Revolution 4.0 and we are very glad that it was a great success.
This year we will gather some of the most influential and powerful person in the healthcare and pharmacy industry for a candid and open discussion to tackle all kinds of controversial issues head-on.
Our goal : To turn pharmacy's challenges into opportunities.
Everything is changing rapidly now, and there is a chance that it is changing for the better; the chance to use technology and policy change to connect the disparate parts of pharmacy and healthcare system.
The patients will still remain as the center of our focus. We will hear stories throughout the day as we gather to exchange ideas and seek for solutions. I believe we will all leave with a clearer perspective and refreshed sense of mission.
Pharmacists are often UNDERUTILIZED for most of their skills and talents. We have to be the CHANGE and make the first move, and that is what this summit is all about.
Some of the interesting topics include Green Pharmacy, Pharmacists as an integral part of a Multidisciplinary Healthcare system, Implementation of Medicine Price Standardization, Pharmacists role in IT and Innovation- Experience from the UK and the US, CPs promoting Vaccination, and The Future of Pharmacy.
This summit is created for pharmacists and business owners to come together to learn and network with entrepreneurs, founders, Ministry of Health (MOH), regulators, chief executives and investors to gain insights into the future and renaissance of pharmacy.
We are in for a treat! The speakers and panelists will share their bold and wild visions related to the theme.
Pharmacists participating in this Summit will earn their compulsory Continuous Professional Development (CPD) points.
Let's start the PHARMACY RENAISSANCE NOW and we look forward to seeing you there at the summit.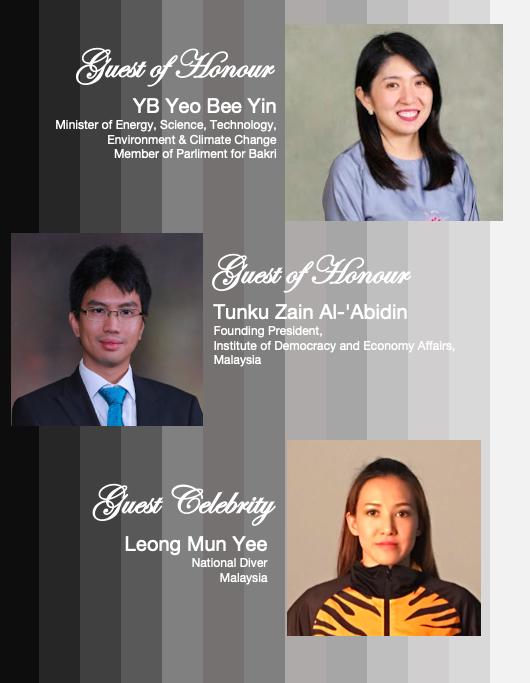 ---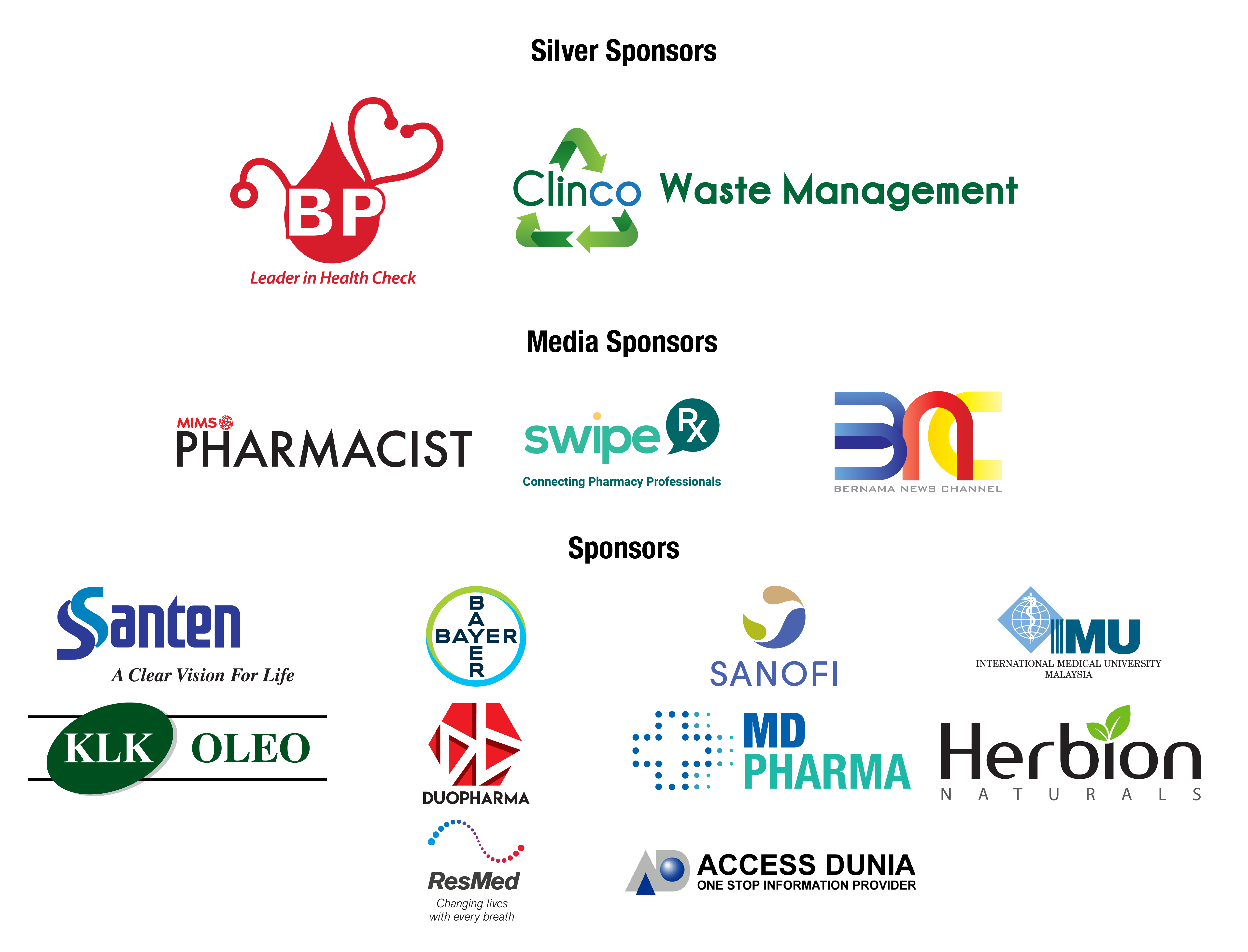 ---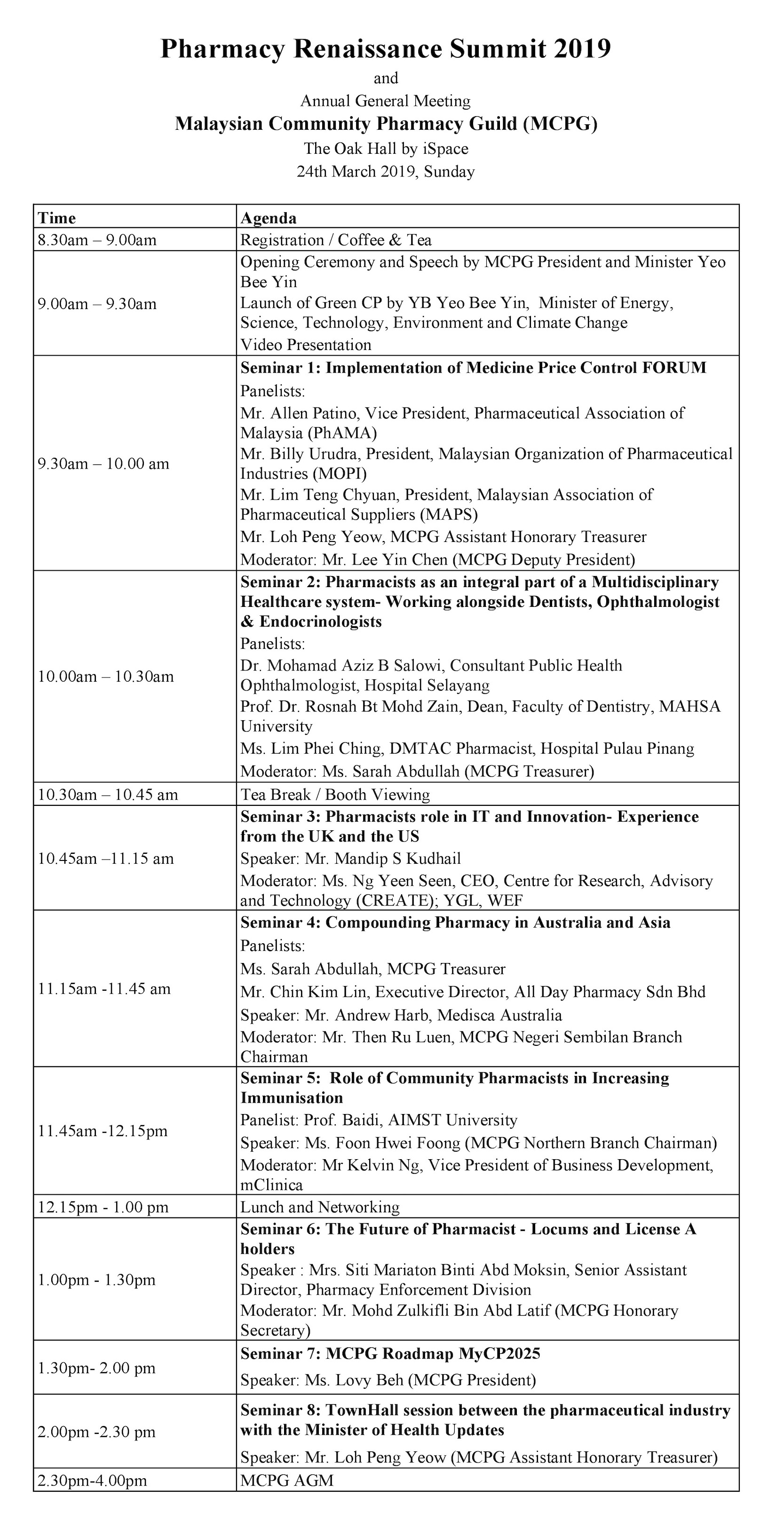 ---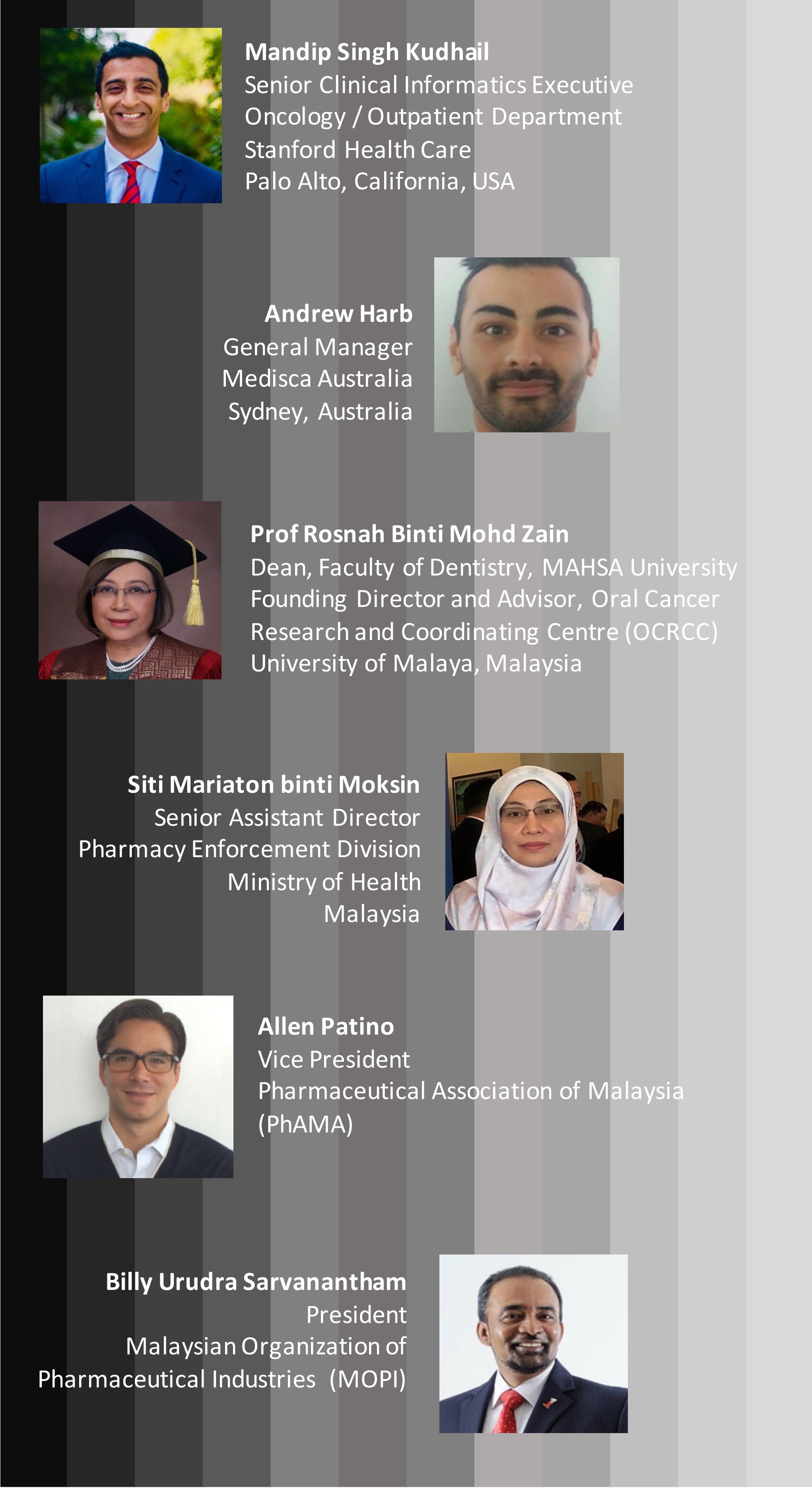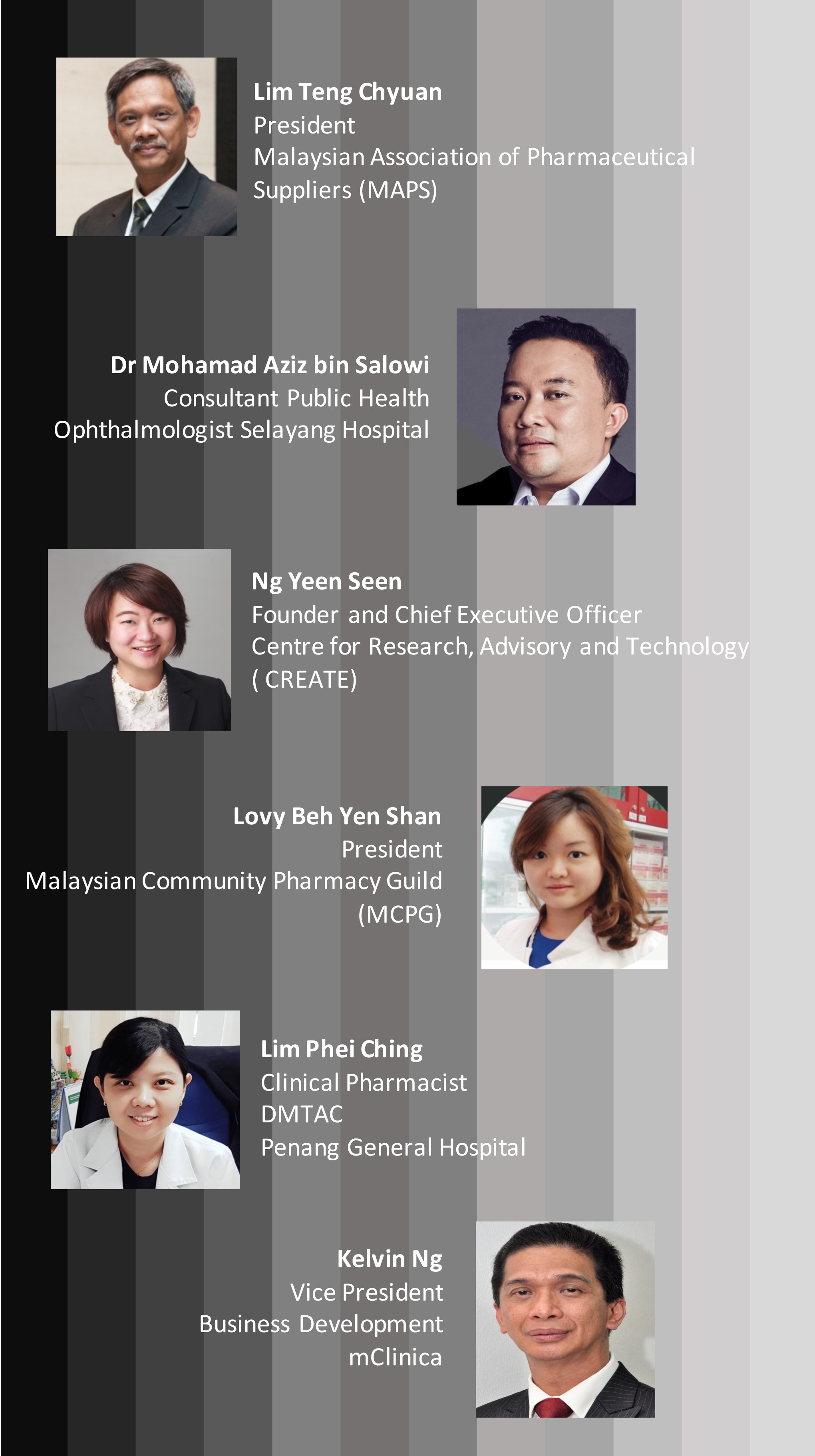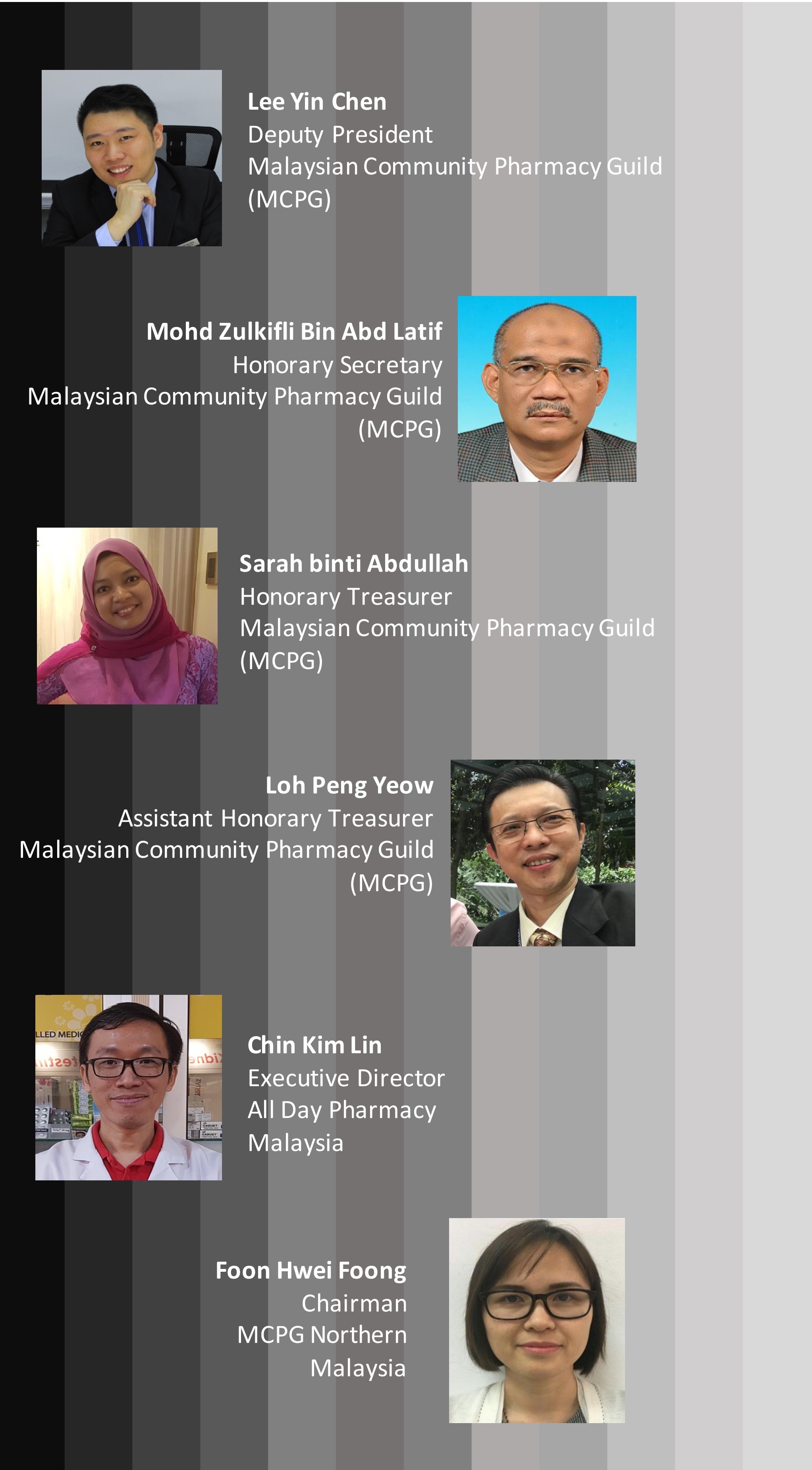 ---

---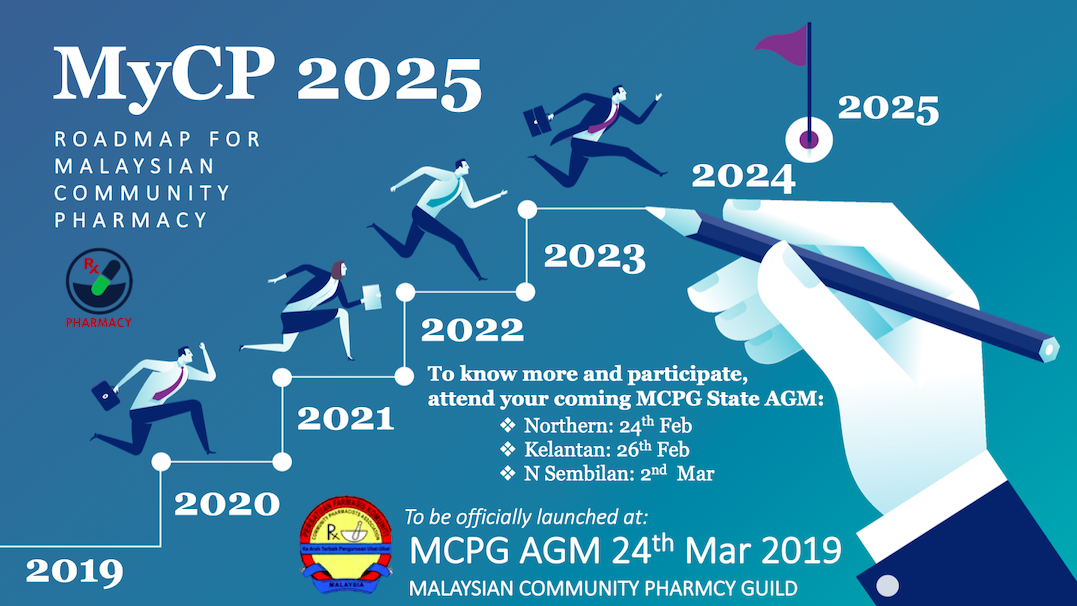 ---

Qliq Damansara
Address: 2 Jalan PJU 8/8A, Damansara Perdana, 47820 Petaling Jaya, Selangor
Tel: 03-2035 5959
Distance: 550m
Stars: 4
Rating: 3.9/5.0
One Avenue Hotel
Address: No.3-13, One Avenue, Dataran Pelangi Utama, PJU6A,, Jalan Masjid, Kampung
Sungai Kayu Ara, 47400 Petaling Jaya, Selangor
Tel: 03-7725 3375, 03-7733 0010
Distance: 5.4km
Stars: 2
Rating: 3.8/5.0
Eastin Hotel KL
Address: 13, Jalan 16/11, Pusat Dagang Seksyen 16, 46350 Petaling Jaya, Selangor.
Tel: 03-7665 1111
Distance: 7.1km
Stars: 4
Rating: 4.3/5.0
Manhattan Business Hotel Damansara Perdana
Address: A-G-1, No.1 Neo Damansara, Jalan PJU 8/1 Damansara Perdana, 47820 Petaling Jaya.
Tel: 03-7731 9828
Distance: 400m
Stars: 3
Rating: 3.7/5.0
Ibis
Address: No. 5, Jalan Cempaka SD 12/5, Bandar Sri Damansara PJU 9, 52200 Kuala Lumpur.
Tel: 03-62870888
Distance: 5.6km
Stars: 3
Rating: 3.7/5.0
S. Damansara Hotel
Address: No. 1 Jalan Cempaka SD12/5, Bandar Sri Damansara, PJU 9, 52200 Kuala Lumpur.
Tel: 03-6280 5000
Distance: 6.5km
Stars: 3
Rating: 3.4/5.0
Royale Chulan Damansara
Address: 2 Jalan PJU 7/3, Mutiara Damansara, Petaling Jaya, 47810 Selangor.
Tel: 03-7959 9000 Ext: 1504
Distance: 1.4km
Stars: 5
Rating: 4.1/5.0

---

How to purchase a ticket?
Step 1: Click the button Tickets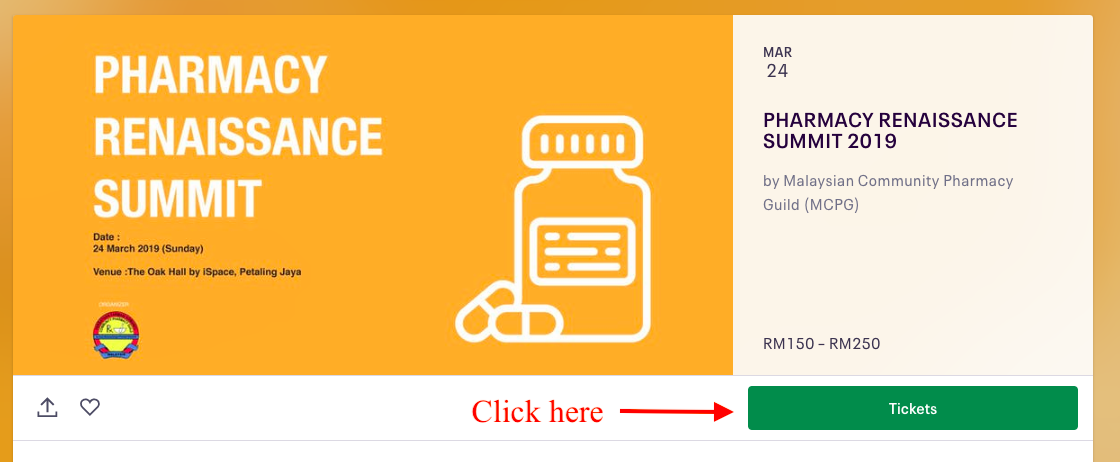 Step 2: Choose the ticket type
Step 3: Fill in your necessary information
Step 4: Choose your payment method (note: Debit Card not accepted)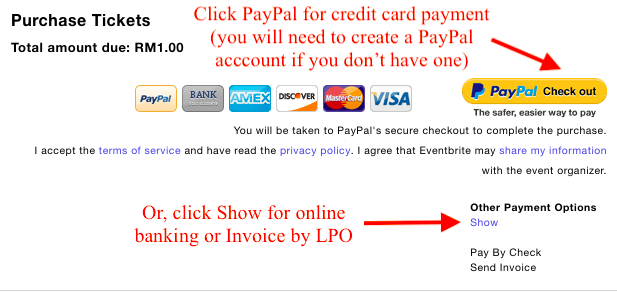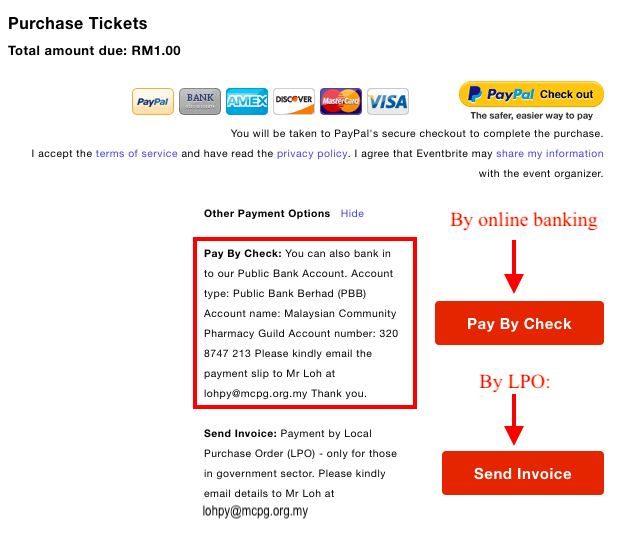 Step 5: Receive the ticket confirmation from your email. Please keep the ticket handy during entry of the event, you can print it out or save it using the Eventbrite app. See you at the event !
---

Please feel free to contact Mr Loh at lohpy@mcpg.org.my for any enquiries.
Nearby hotels and apartments
The Oak Hall by iSpace
Menara Obyu, Petaling Jaya, 47820, Selangor, Malaysia
Menara Obyu, Petaling Jaya, 47820, Selangor, Malaysia
Event from
eventbrite.com