Power bootcamp
Image from eventbrite.com
From Wed 17 July 2019 to Sun 21 July 2019
From Wednesday 17 July 2019 to Sunday 21 July 2019
Power comes in different forms. Through the mind, the body and the soul.
During the coming month of July, we will gather 15 amazing women and boost their skills during an intensive 5 days training in a beautiful Catalunyan masia.
It will be like a summer school in a peaceful and friendly environment to recharge our batteries to the fullest!
Let's be part of an international movement aiming at greater gender equity!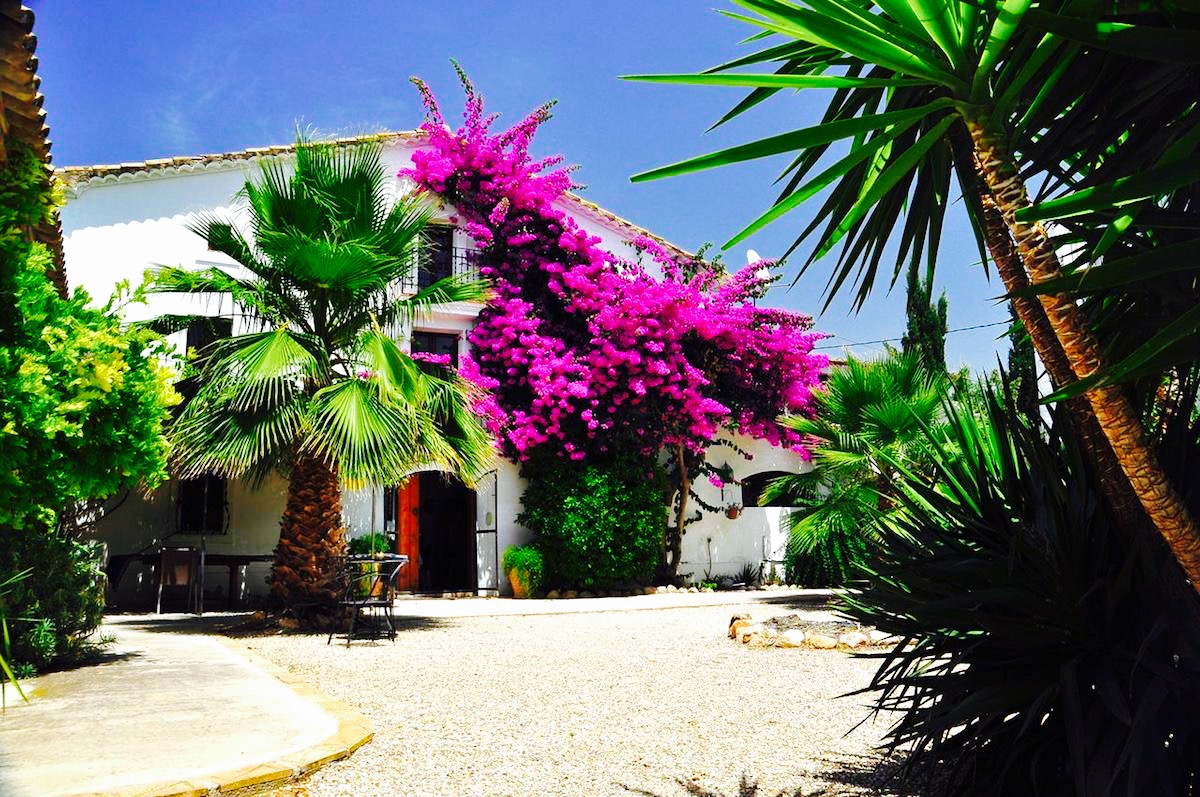 Here is a preview of our program.
DAY 1: Power is in our words
Our language shapes our world. Mastering our words is the first step into regaining power.
How do we learn to be impeccable with our words? with ourselves and with others?
How do we master the tools of non-violent communication to build stronger relationships?
How do we learn to say NO?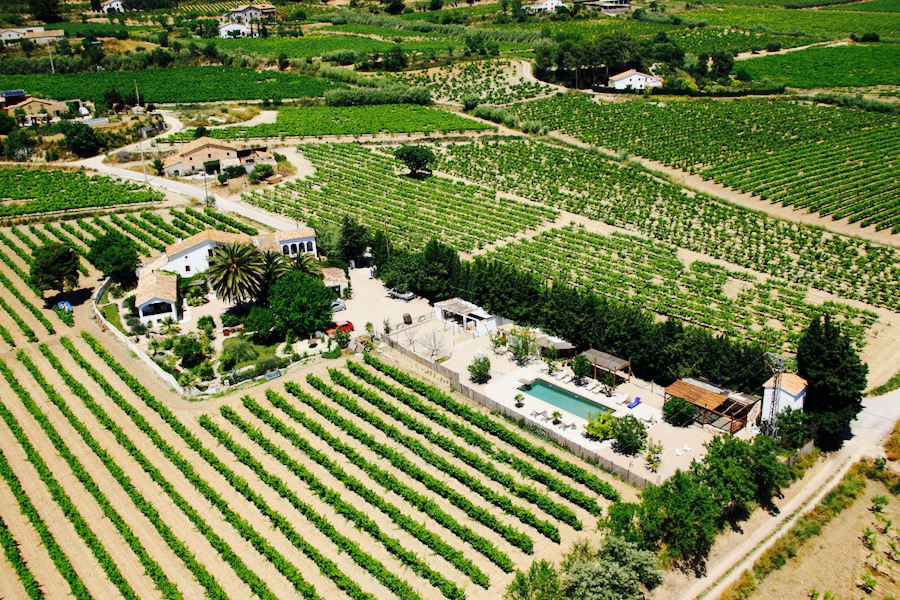 Day 2: Power is in our stories
History is written by the winners. If you don't tell your story, someone else will tell it for you.
How can you identify the why that is driving you?
Which storytelling techniques can foster your personal branding?
How can you improve your body language through power poses?
Which stories do you feed yourself with? Which media, books, podcasts tell you more about the stories of powerful women from yesterday and from now?
How can you contribute to make Herstory?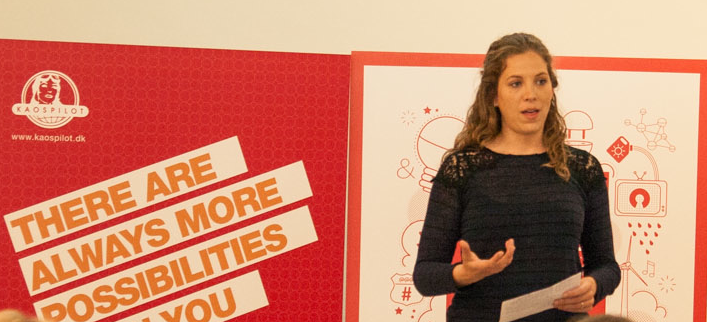 Day 3: Power is in our pockets
How can we set more ambitious financial goals for ourselves and actually reach them?
How do we develop an abundance mindset?
How can we better negotiate our salaries or our fees?
How do we learn about financial management? Which savings do we want to set aside for our future?
How do we become investors?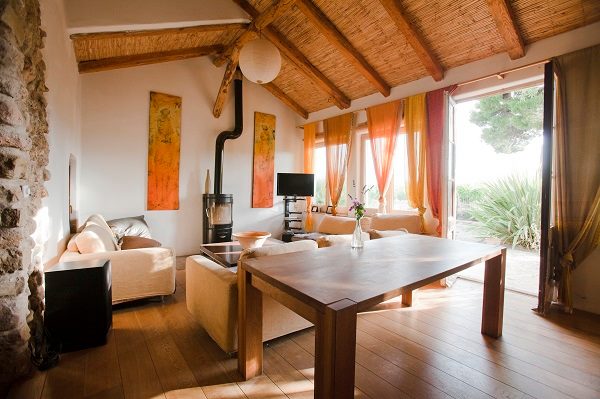 Day 4: Power is in our bodies, in our minds, in our souls
Your body is a temple. What do you do to worship him?
What are your deepest fears? How do you deal with them?

Do you know any basic skills of self-defense?
Which mindfulness practices can help us improve our mental health and deal with anxiety?
What are your gratitude practices?
How is the food we eat fundamental to our global well-being?
What are our spiritual practices?
What do we do to preserve the earth we live in?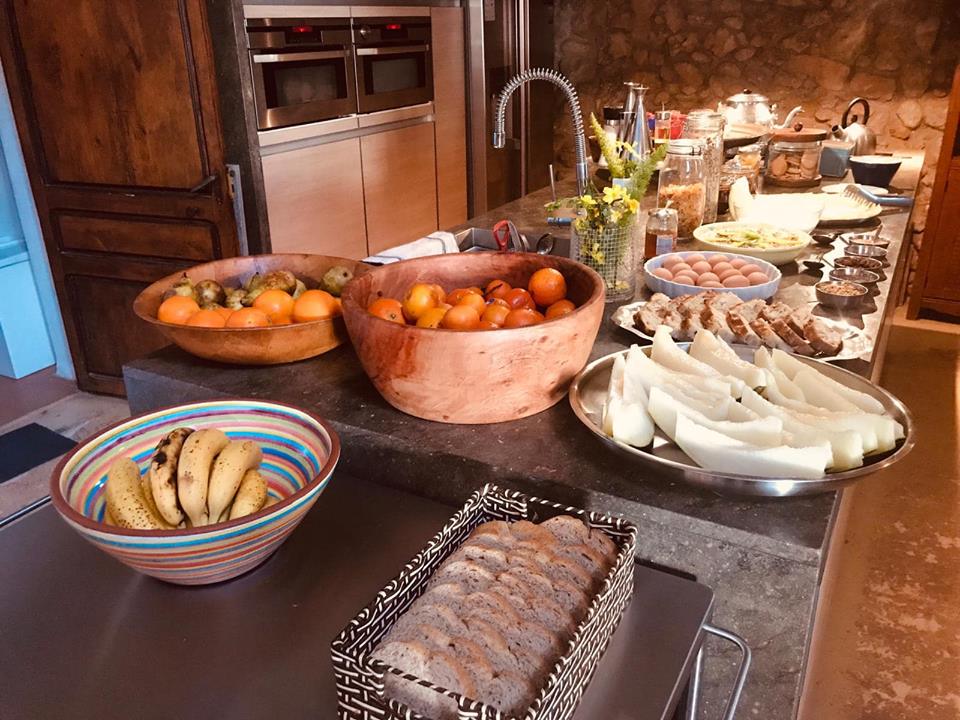 Day 5: Power is in our communities
Our network, our support system is fundamental to our thriving. Sisterhood is powerful.
How do we reach a greater balance in our relationships? improve the relationships with our loved ones?
Where can we find a coach, a mentor, a sponsor? Which new skill or new challenge do we want to set for ourselves this year?

How can we build a sisterhood network? How do we support each other to reach our goals?
How can we leverage our privilege to create structural system change?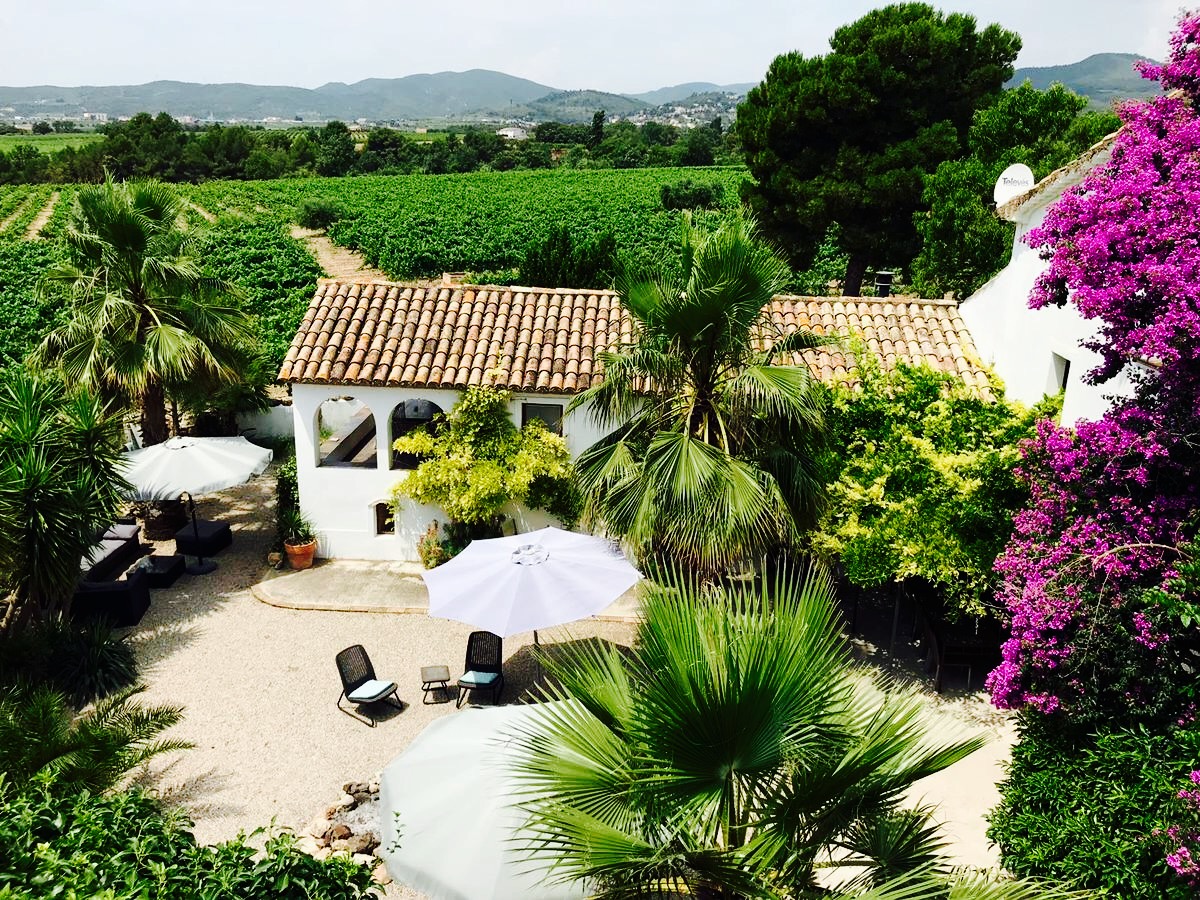 What will you get?
First of all, a network of likeminded souls. There is nothing better than spending quality time together to create strong bonds that last a lifetime. And a powerful professional network is what helps us thriving!
Then, skills obviously of communication, public speaking, leadership that are keys for today's world.
At the end of these intense 5 days, each participant will leave with a personalized mindmap of her 2019-2020 objectives and the concrete steps to reach them.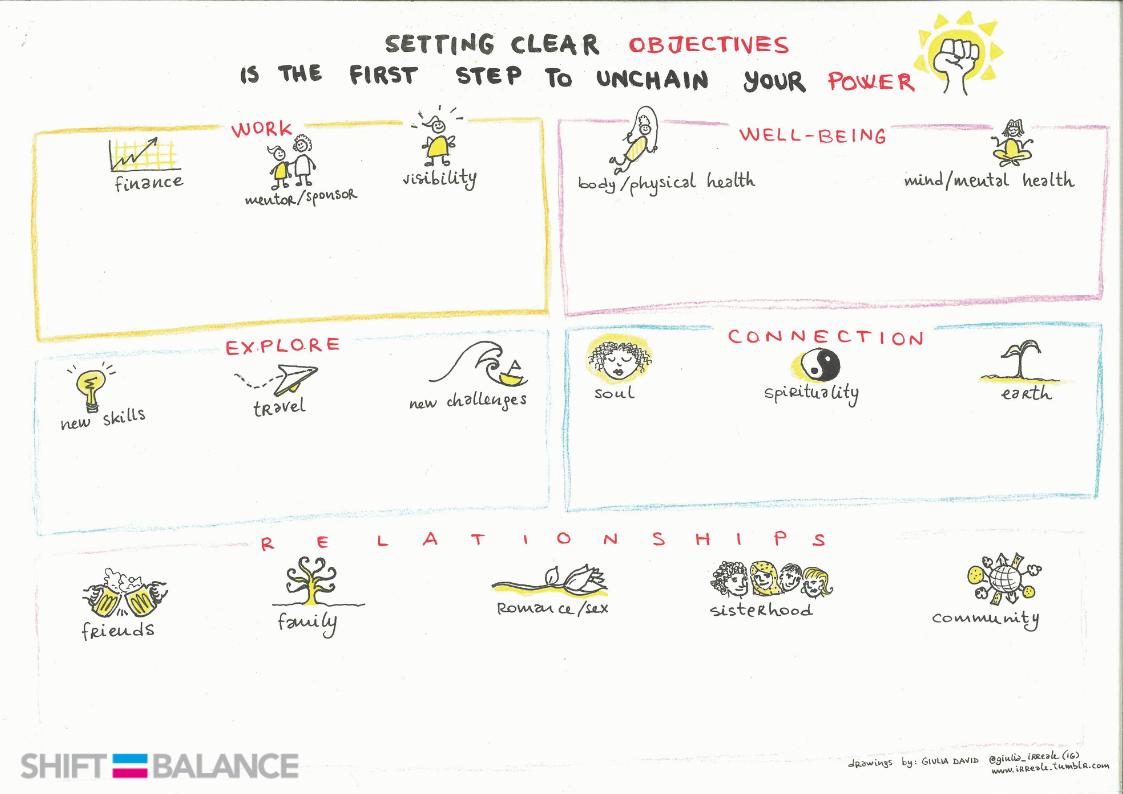 In parallel of the group sessions, individual sessions will be offered in storytelling coaching, setting yearly personal objectives, financial management, non-violent communication, tarot reading and more!
We will run the sessions in both English and Spanish languages, according to the needs of the participants.
Who is this for?
We want to gather different profiles of women wishing to make a change in this world: entrepreneurs, activists, humanitarian workers, journalists, and creative thinkers who want to learn concrete tools to balance the world.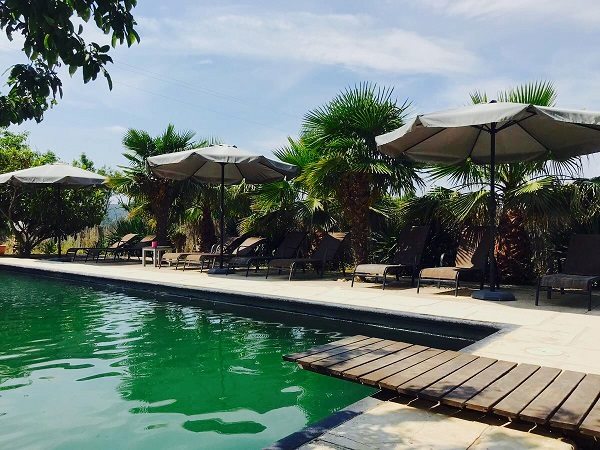 Where will it take place?
Alaya Retreat Center is an old winefarm (Masia) in the middle of vineyeards, located only 45 minutes from Barcelona, Spain! More information on the venue and how to get there here: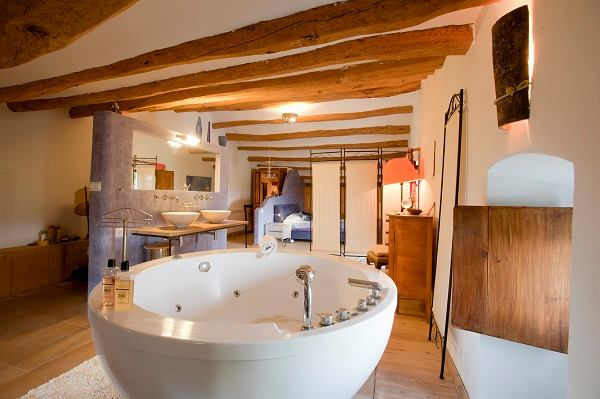 How much does it cost?
The price set for these intensive 5 days has intentionally been limited to the minimum to make this retreat as accessible as possible.
The exceptional participation price of 700 euros covers your full board during the 4 nights including accommodation in beautiful cosy rooms hosting 2 to 4 people, locally produced, homemade savoury vegeterian breakfasts, lunches and dinners and the participation to all the morning sessions.
During your stay, you are welcome to attend as many sessions as you wish or to simply rest at the pool and enjoy your me-time as you wish! If you are not available for the whole week, it might be possible to join us for a shorter period.
If you want to join us, register here as soon as possible and we will be in touch with you to proceed to the payment.
Next editions
If you are unable to join us in July, we will be heading to Greece in September:
https://www.eventbrite.com/e/re-sisters-tickets-58256642185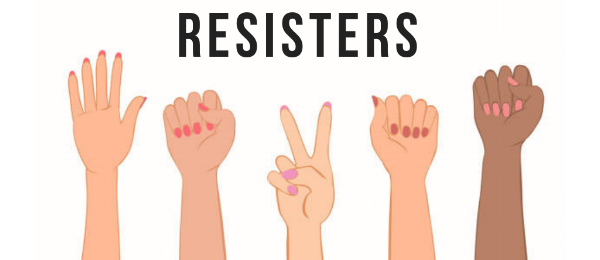 To get ready for this amazing week, you can download our book for free on our website and learn about storytelling in our webinar.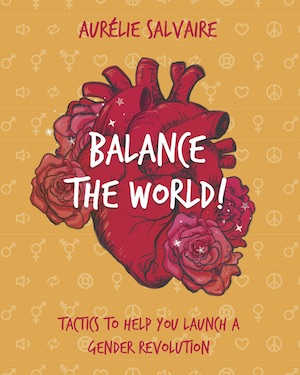 If you are interested but cannot attend this time, register here and we will keep you informed for the next editions.
Looking forward to meeting you!
1488 Views - 22/07/2019 Last update
Cal Pau Cruset
Camí de Mas Bertran, Torrelles de Foix, CAT, España
eventbrite.com/e/p...32?aff=ebopdstevensi
---
---
Are you an event organizer?
Create events for free. They will be immediately recommended to interested users.
Create event
Nearby hotels and apartments
Camí de Mas Bertran, Torrelles de Foix, CAT, España
The best nearby experiences from our partners
---
---
Cal Pau Cruset
Camí de Mas Bertran, Torrelles de Foix, CAT, España
eventbrite.com/e/p...32?aff=ebopdstevensi
---
---
---
Are you an event organizer?
Create events for free. They will be immediately recommended to interested users.
Create event