The Blue & White Investment arena
Thursday 14 September 2017 2:00 PM Thursday 14 September 2017 6:00 PM
Save
Saved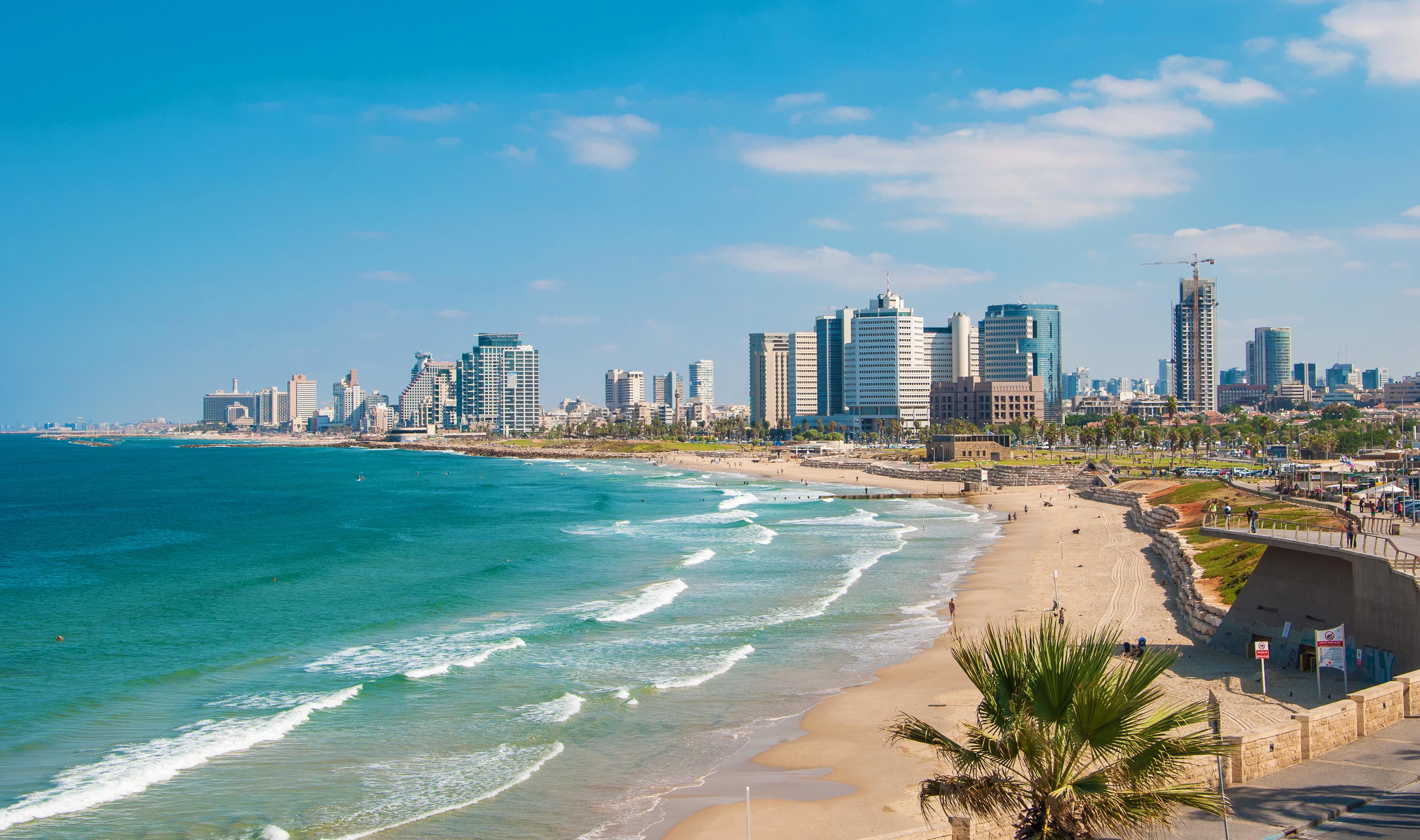 Last update 15/12/2017
308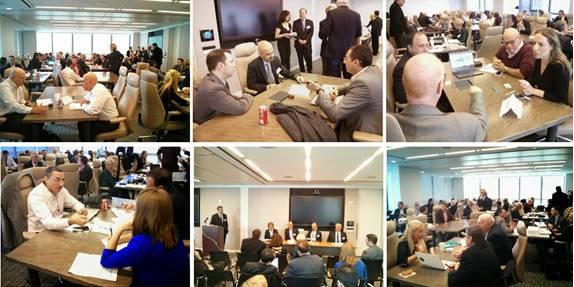 MIW with its investment club members and its network Venture Capitals, Investment groups and Angels are hosting 'The Blue & White Investment Arena' the most interesting investment event in Tel Aviv on September 14th 2017. 
Top scores on global indexes of economic competitiveness, a striking concentration of innovative people, a culture that promotes experimentation and daring, and governmental eagerness to create supportive conditions for investors, combine to make Israel a leading site of investment far beyond what its small size and short history might suggest. An entrepreneurial powerhouse, Israel is a hotbed of pioneering technologies, profitable business opportunities, and high investment returns. That's why the world's leading multinational companies have all made the choice for Israel. Microsoft, Motorola, Google, Apple, Facebook, Berkshire-Hathaway, Intel, HP, Siemens, GE, IBM, Philips, Lucent, AOL, Cisco, Applied Materials, IBM, J&J, EMC, and Toshiba spark the long list of over 200 MNCs who have realized that Israel is their ideal choice for investment. The reasons that Israel is the preferred spot of multinationals for business are endless. Here, we've sketched out the top ten.  
This dramatic rise in investment has fueled an Israeli and has firmly established the region as one of the world's hottest centers for technology innovation and development.
The Blue & White Investment Arena will present the 15 most promising startups from Israel – based on their growth potential, passion, creativity, level of idea development, and pitching skills. 
1# Session 
14:00 – 14:15 Registration 
14:15 – 14:30 Introduction 
14:30 – 15:15 Israeli companies presentations and pitches 
15:15 - 16:15 One on one meetings 
2# Session 
16:00 – 16:15 Registration 
16:15 – 17:30 One-to-one meetings
17:30 – 18:00 Networking Cocktail
18:00     End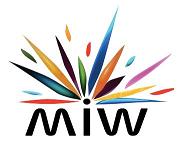 culture
nightlife
business
Nearby hotels and apartments
Renaissance Tel Aviv
Ha-Yarkon Street 121, Tel Aviv, 63453, ISRAEL, Israel
Ha-Yarkon Street 121, Tel Aviv, 63453, ISRAEL, Israel